Keep up to date on geophysical events around the world and the latest news within the geophysics community and beyond.
Latest Event Response
At 7:42:46 UTC on April 21, a magnitude 6.7 earthquake occurred offshore of Nicaragua 58 kilometers southwest of Masachapa.
READ MORE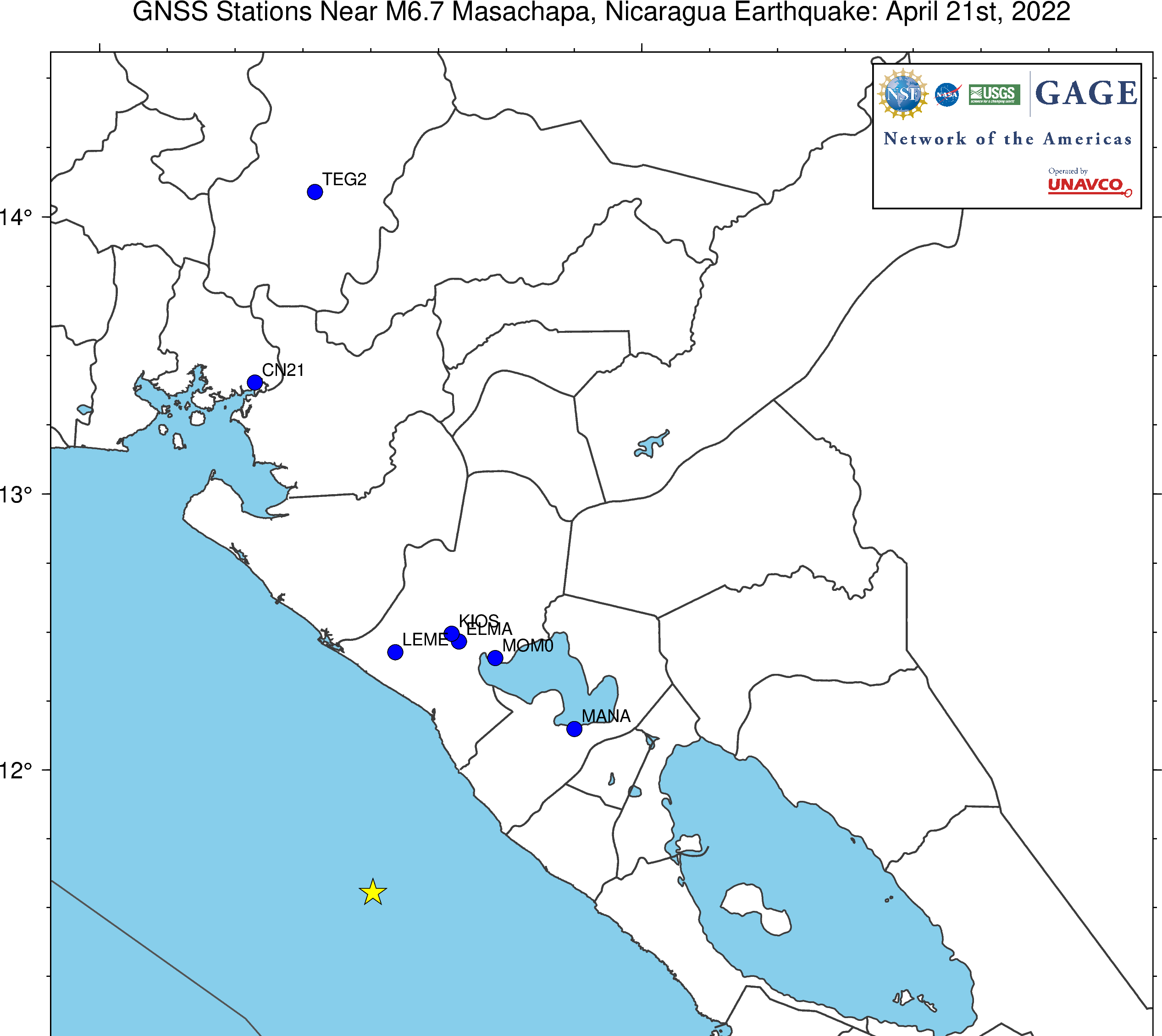 News Feed
Announcements, news, and science highlights featuring the GAGE Facility and staff, as well as the broader geodetic community.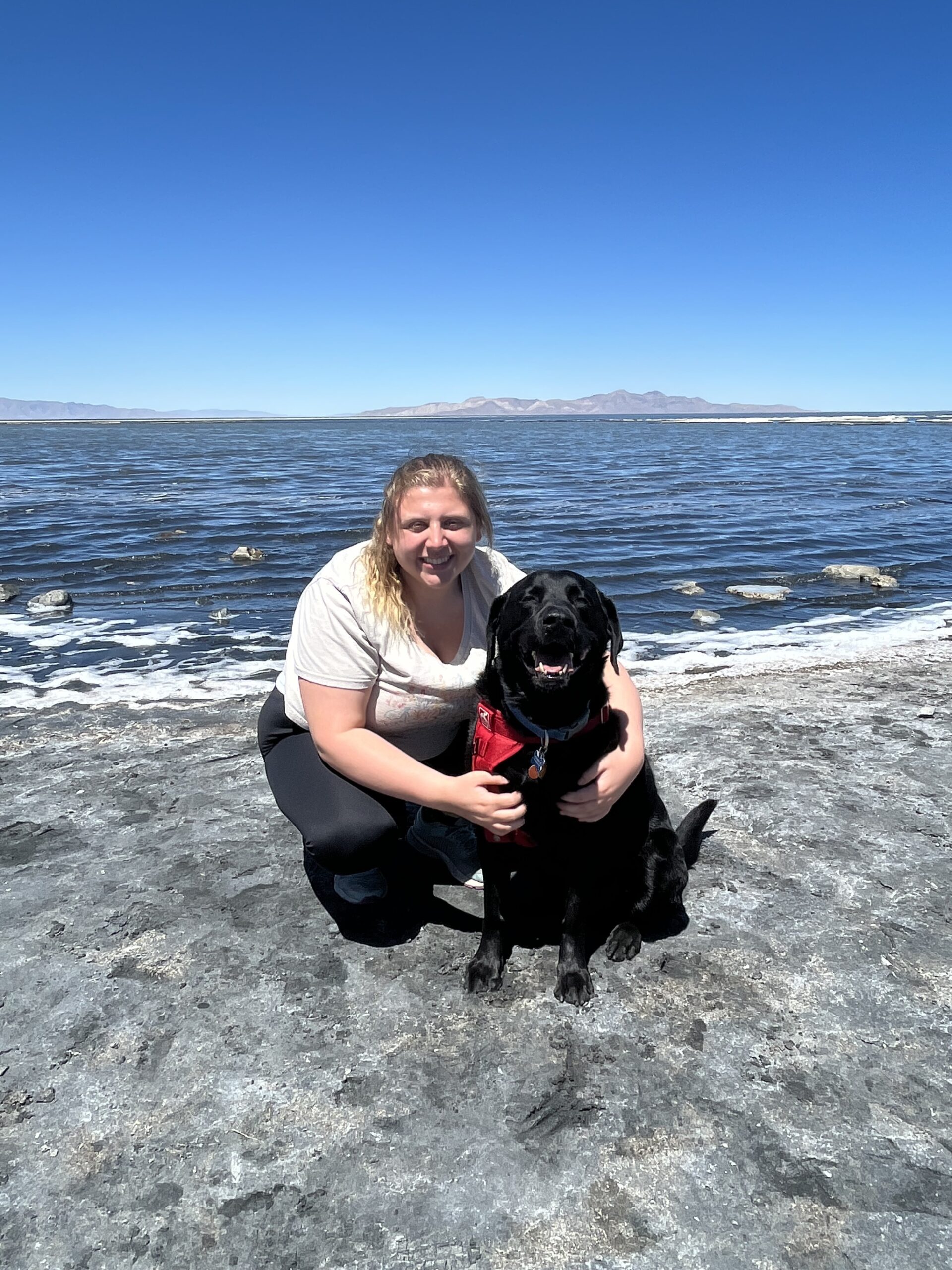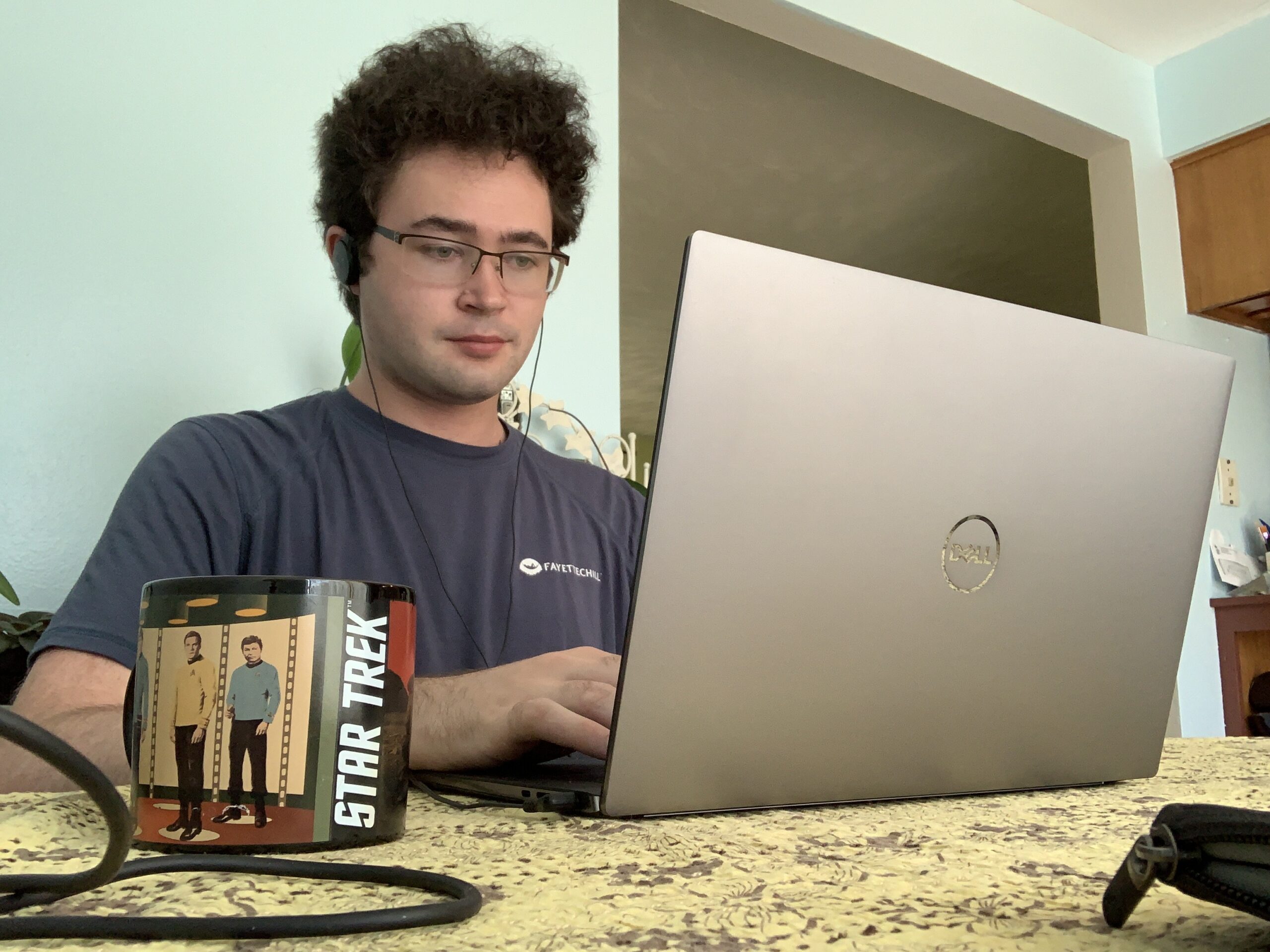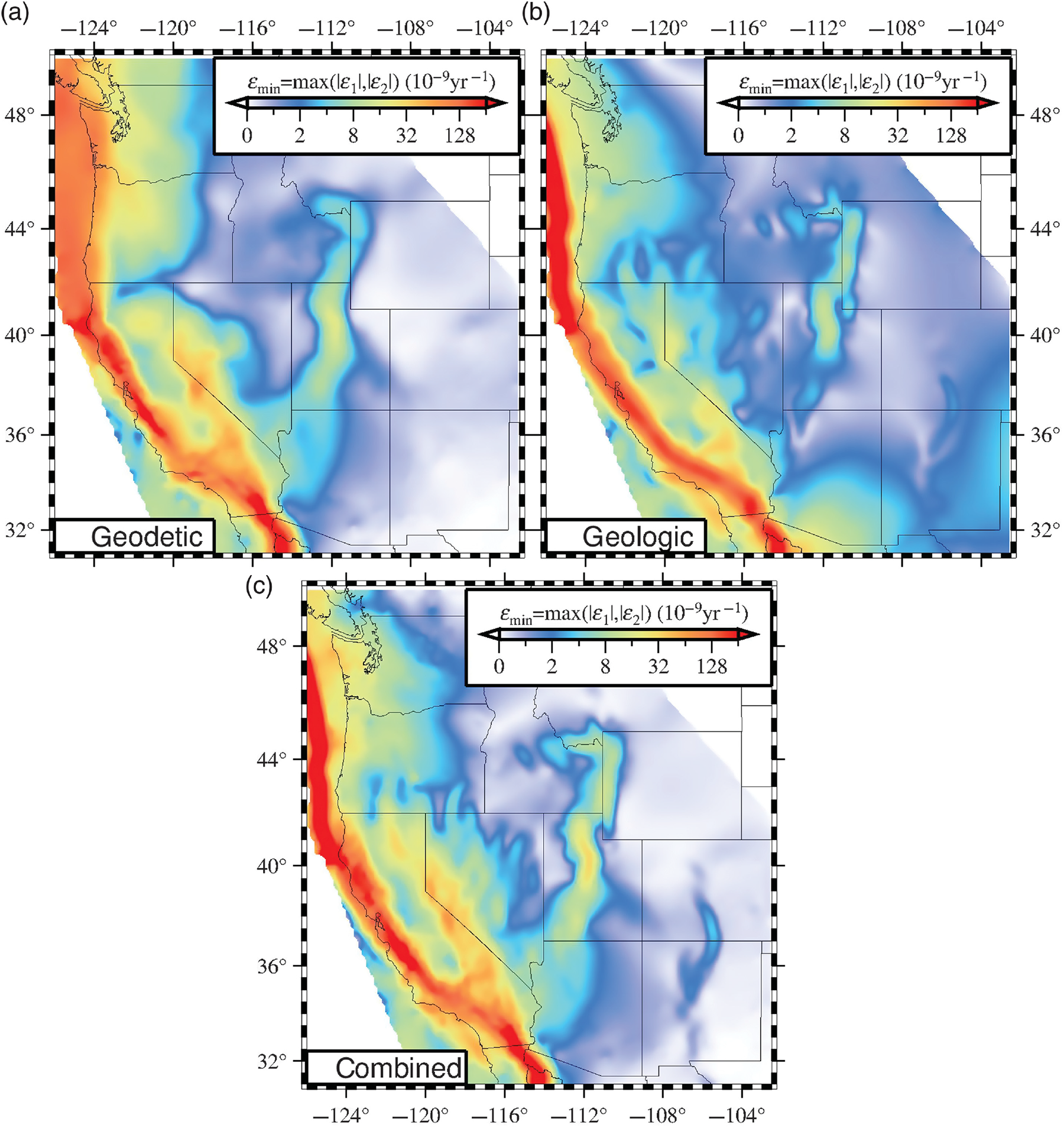 Event Responses