Keep up to date on geophysical events around the world and the latest news within the geophysics community and beyond.
Latest Event Response
At 10:02:46 (UTC) on November 4, a magnitude 6.1 earthquake occurred approximately 80 kilometers southwest of Bahía de Kino, Mexico in the Gulf of California.
READ MORE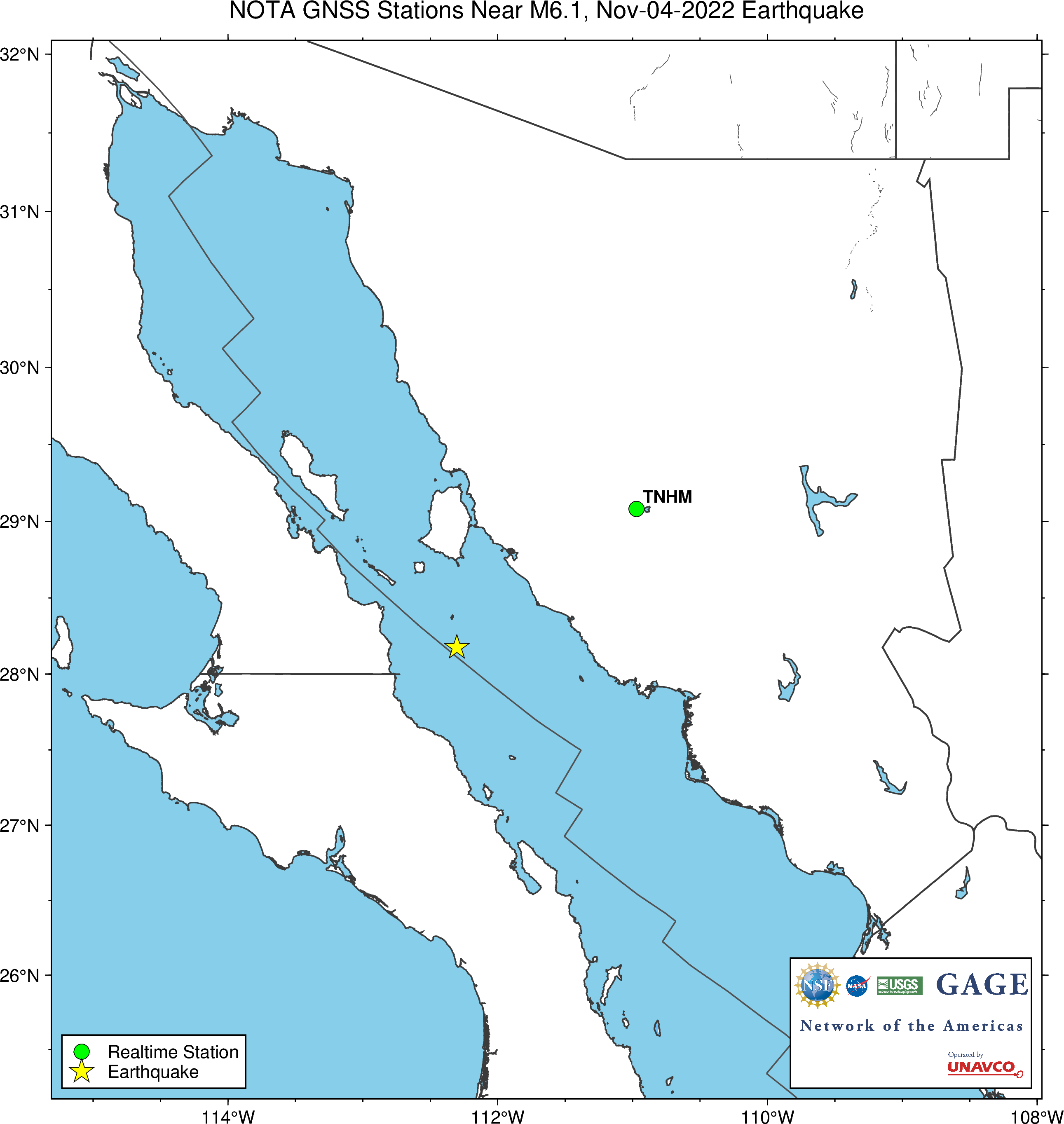 News Feed
Announcements, news, and science highlights featuring the GAGE Facility and staff, as well as the broader geodetic community.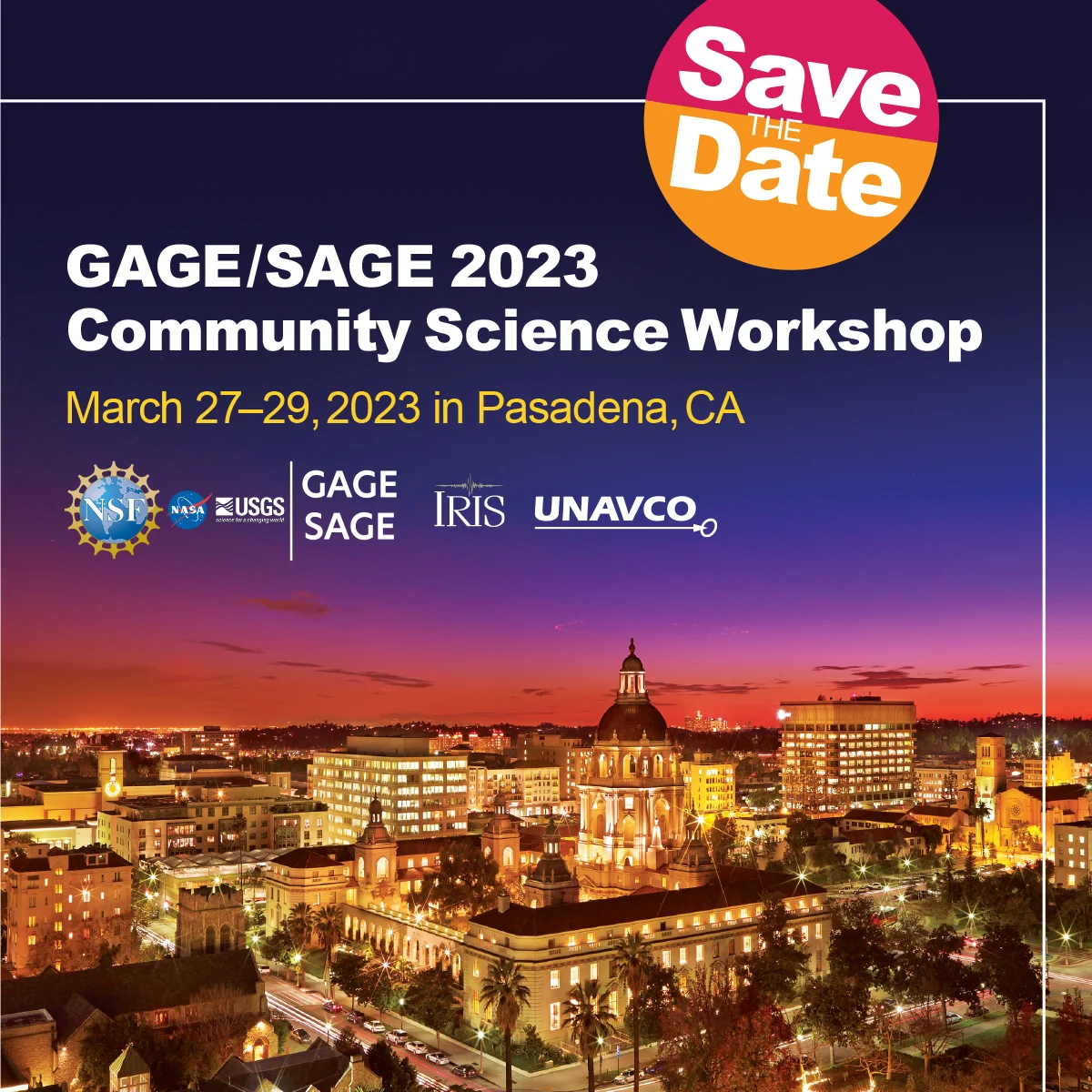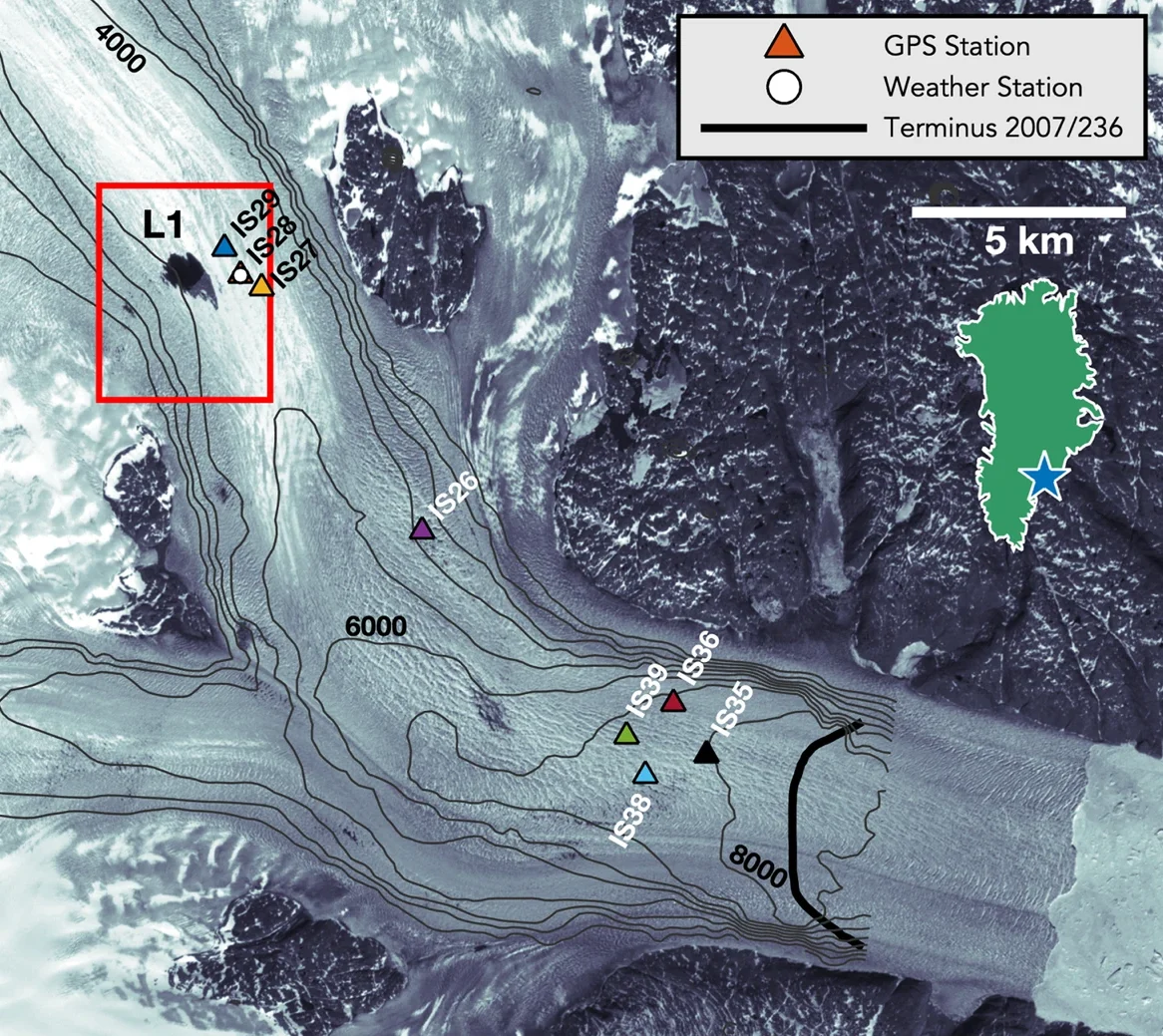 24 October 2022
Clocking a speeding glacier reveals the fate of a disappearing lake
The metaphor of a "slippery slope" is often invoked for things that might quickly get out of control, but in glaciology these words can be applied more literally. In a warming world, we want to know how quickly ice sheets can melt and raise sea level. If melting ice lubricates the base and speeds up ice flow, losses could accelerate.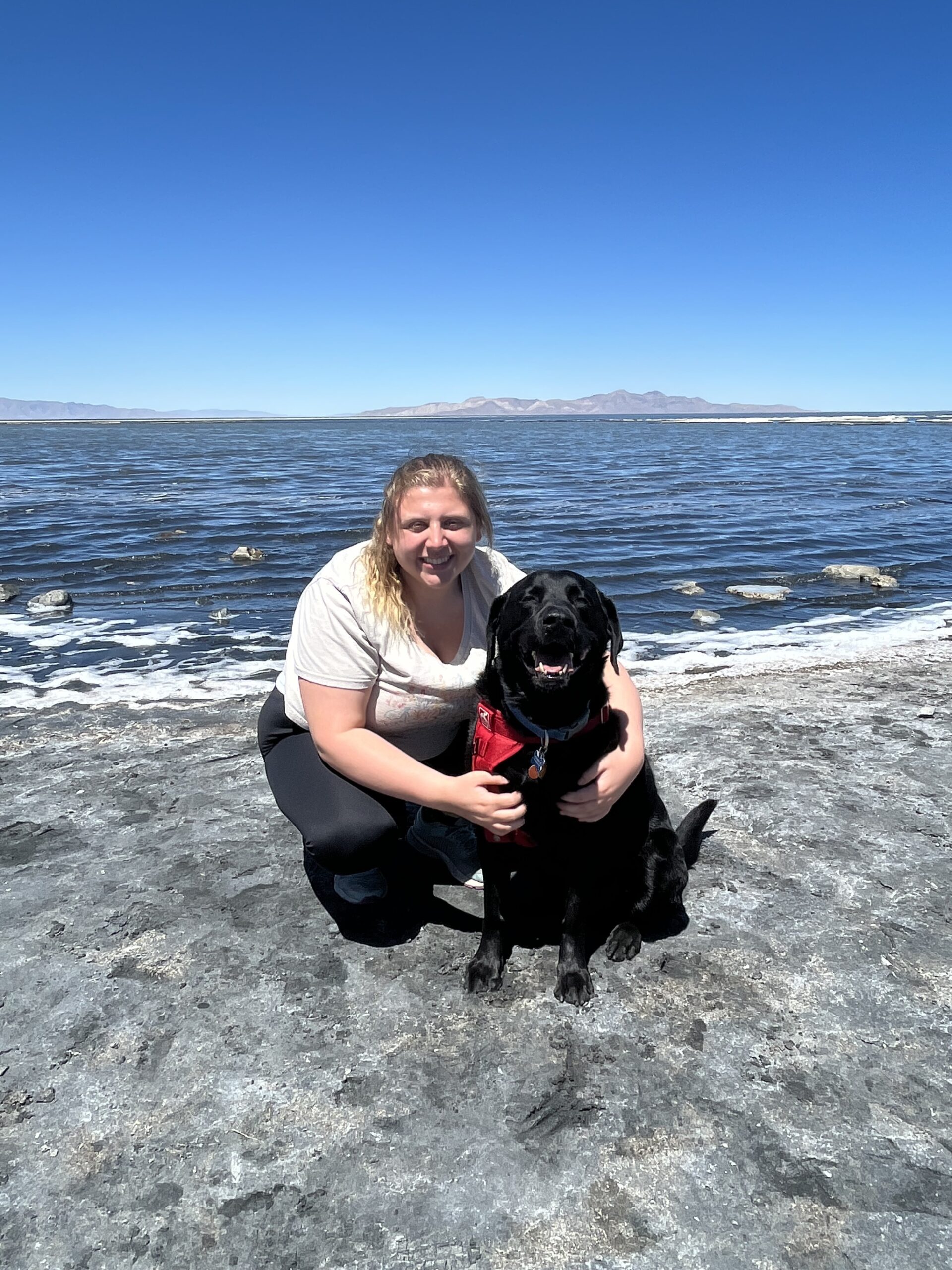 Event Responses