UNAVCO is a community of scientists, educators, and professionals working together to better understand Earth processes and hazards using geodesy. We operate the GAGE Facility on behalf of the National Science Foundation with support from NASA and the USGS.
Use Our Services
Get Involved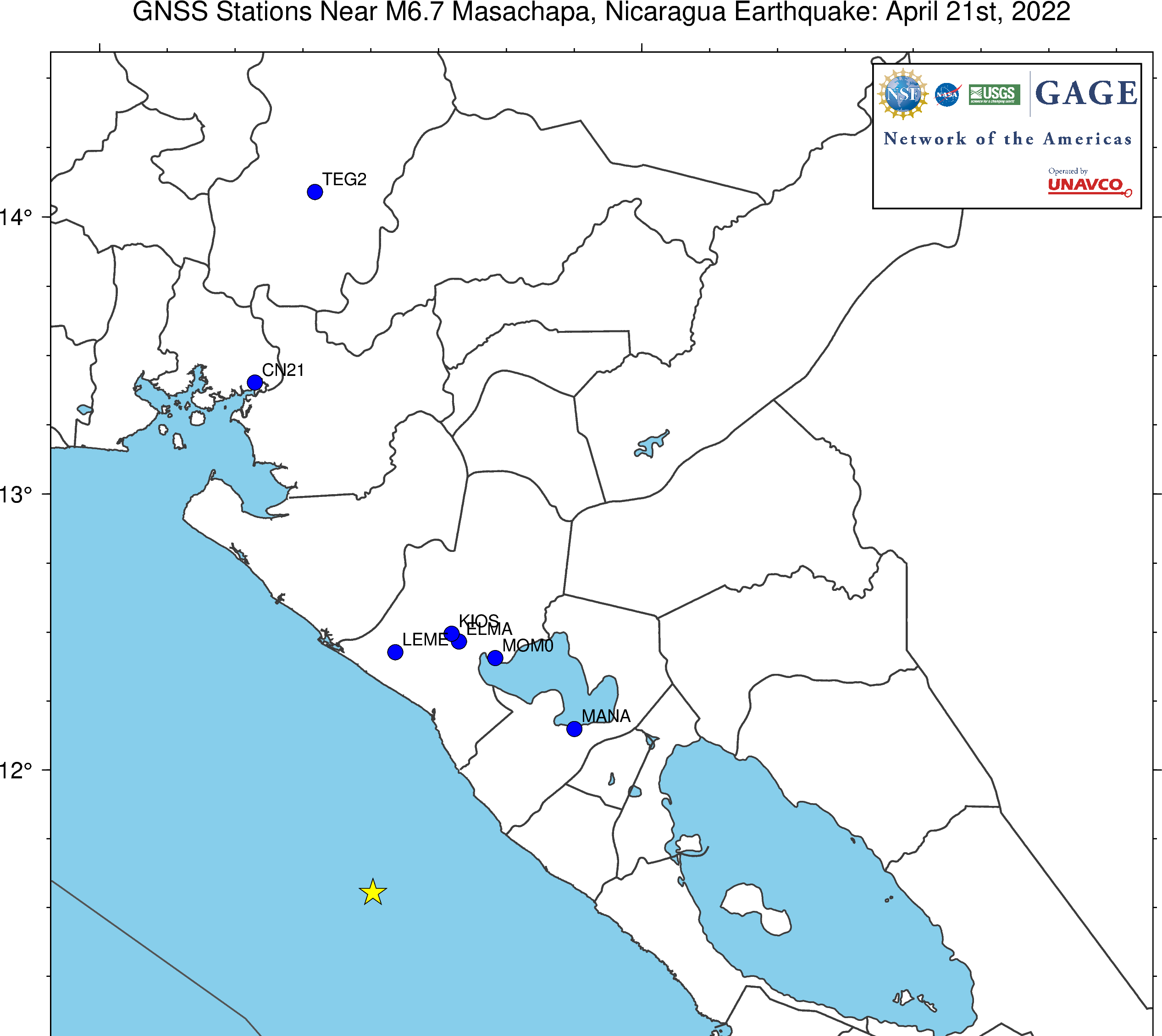 At 7:42:46 UTC on April 21, a magnitude 6.7 earthquake occurred offshore of Nicaragua 58 kilometers southwest of Masachapa.
SEE ALL EVENT RESPONSES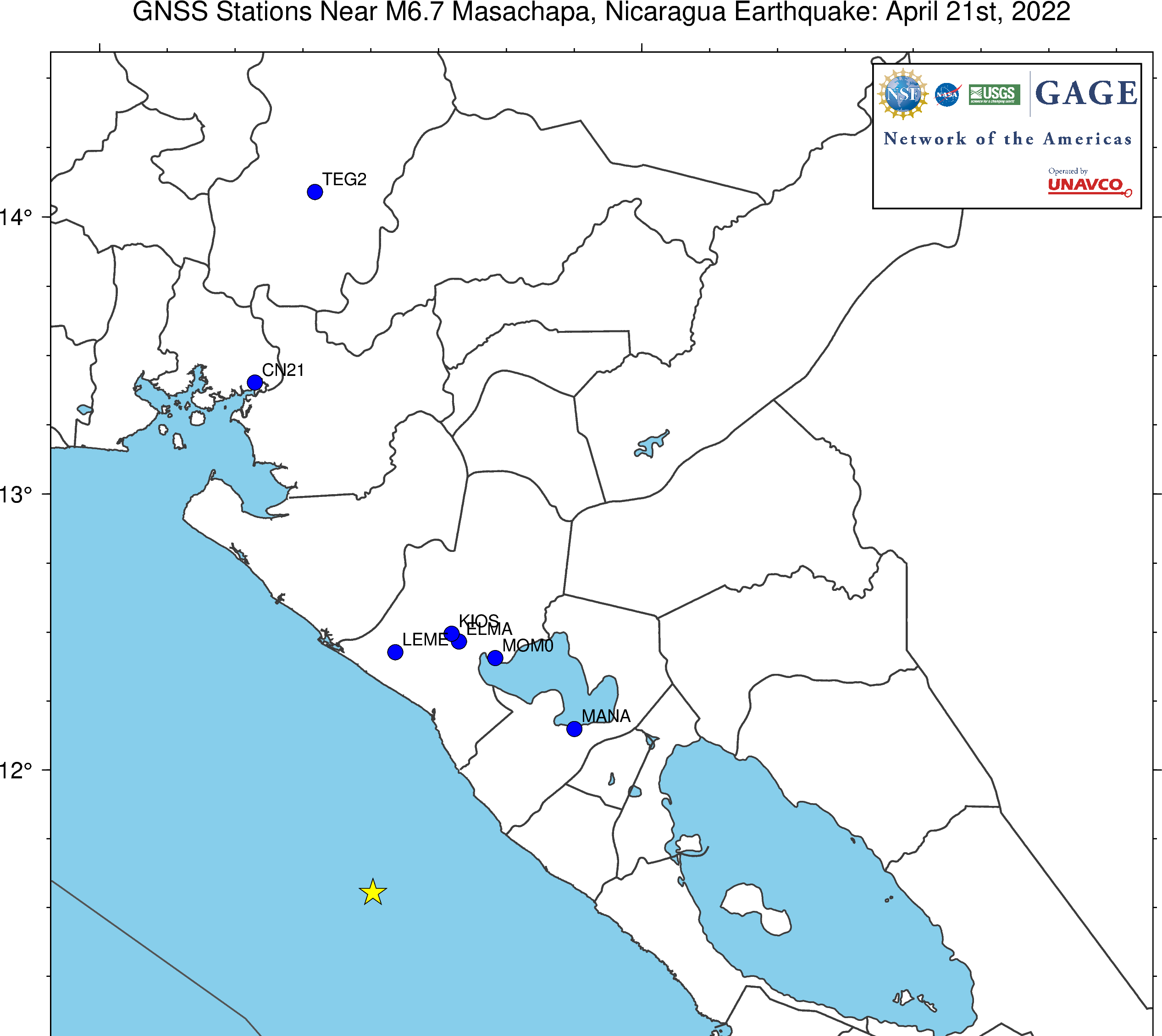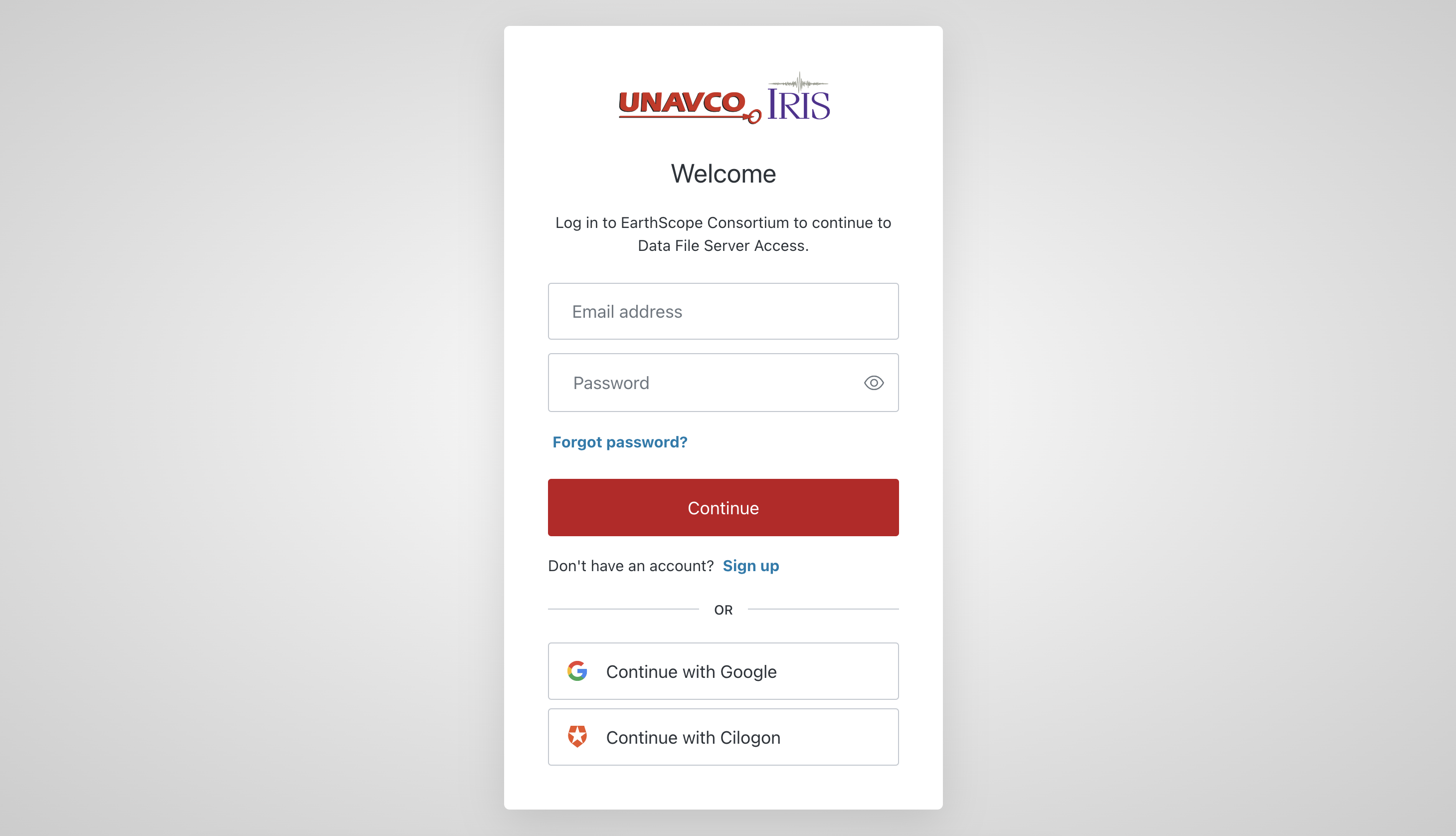 There are lots of exciting changes on the way as a part of UNAVCO's coming merger with IRIS to form EarthScope Consortium, including the development of a new common cloud platform (CCP) for data services. This complex project is well underway and will be rolling out in stages, with the goal of a transparent and … Continued
SEE ALL NEWS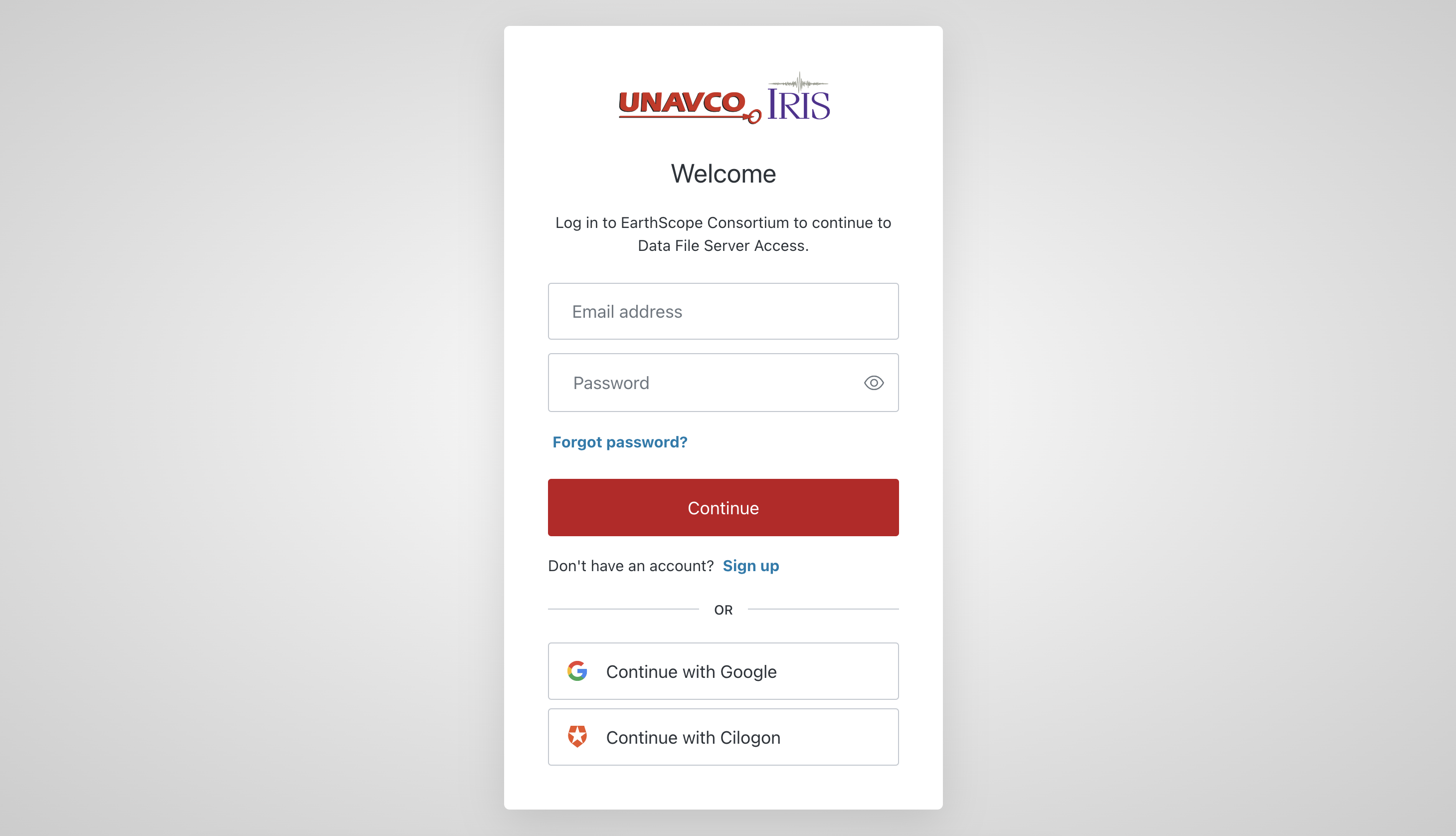 10.24.2020
Plate Motion Calculator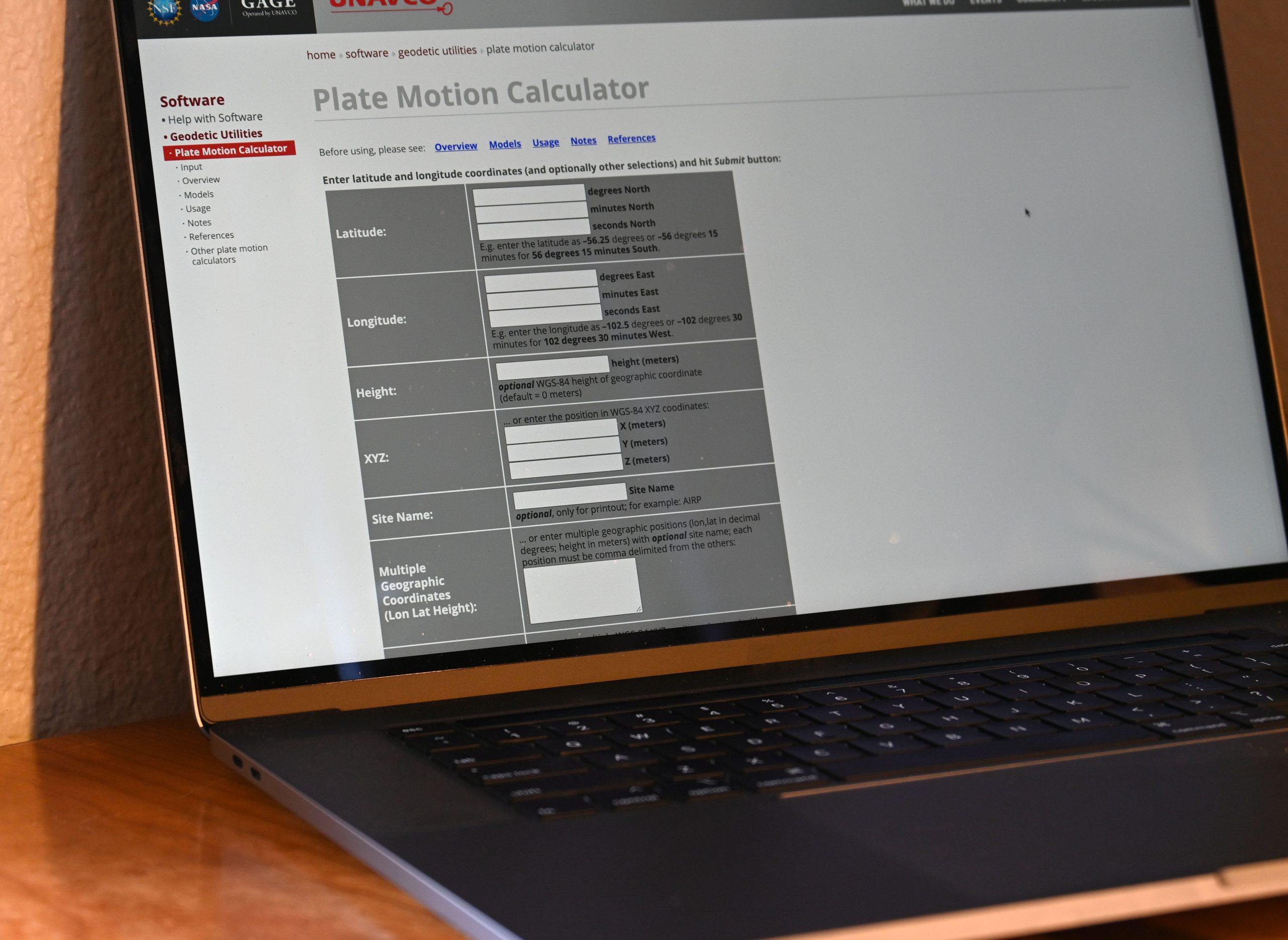 Calculate tectonic plate motion at any location on Earth using one or more plate motion models. The Plate Motion Calculator is a tool that calculates rigid plate motions. Computations can be made at one or more specified locations on Earth.
View featured tool