UNAVCO is a community of scientists, educators, and professionals working together to better understand Earth processes and hazards using geodesy. We operate the GAGE Facility on behalf of the National Science Foundation with support from NASA and the USGS.
Use Our Services
Get Involved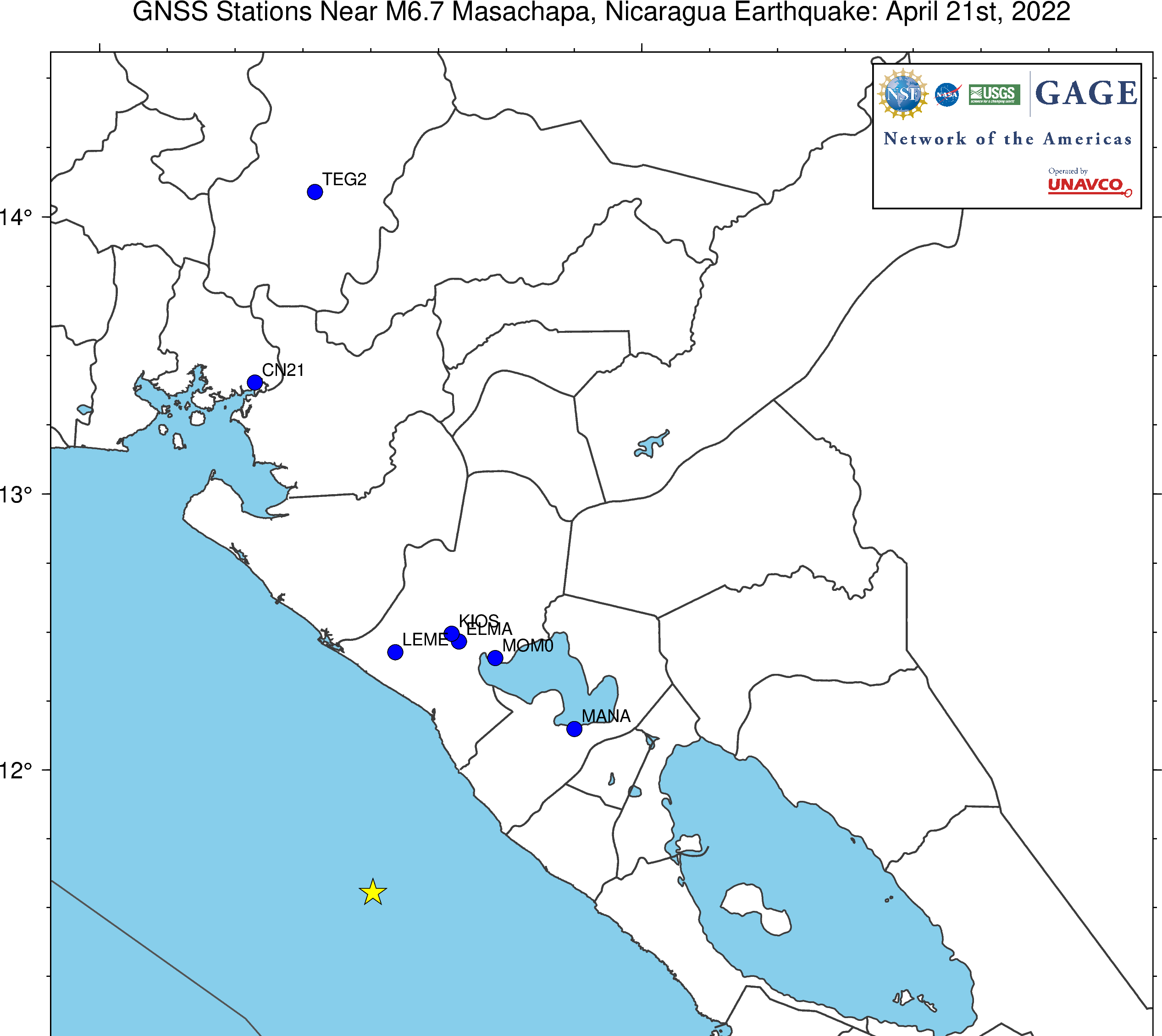 At 7:42:46 UTC on April 21, a magnitude 6.7 earthquake occurred offshore of Nicaragua 58 kilometers southwest of Masachapa.
SEE ALL EVENT RESPONSES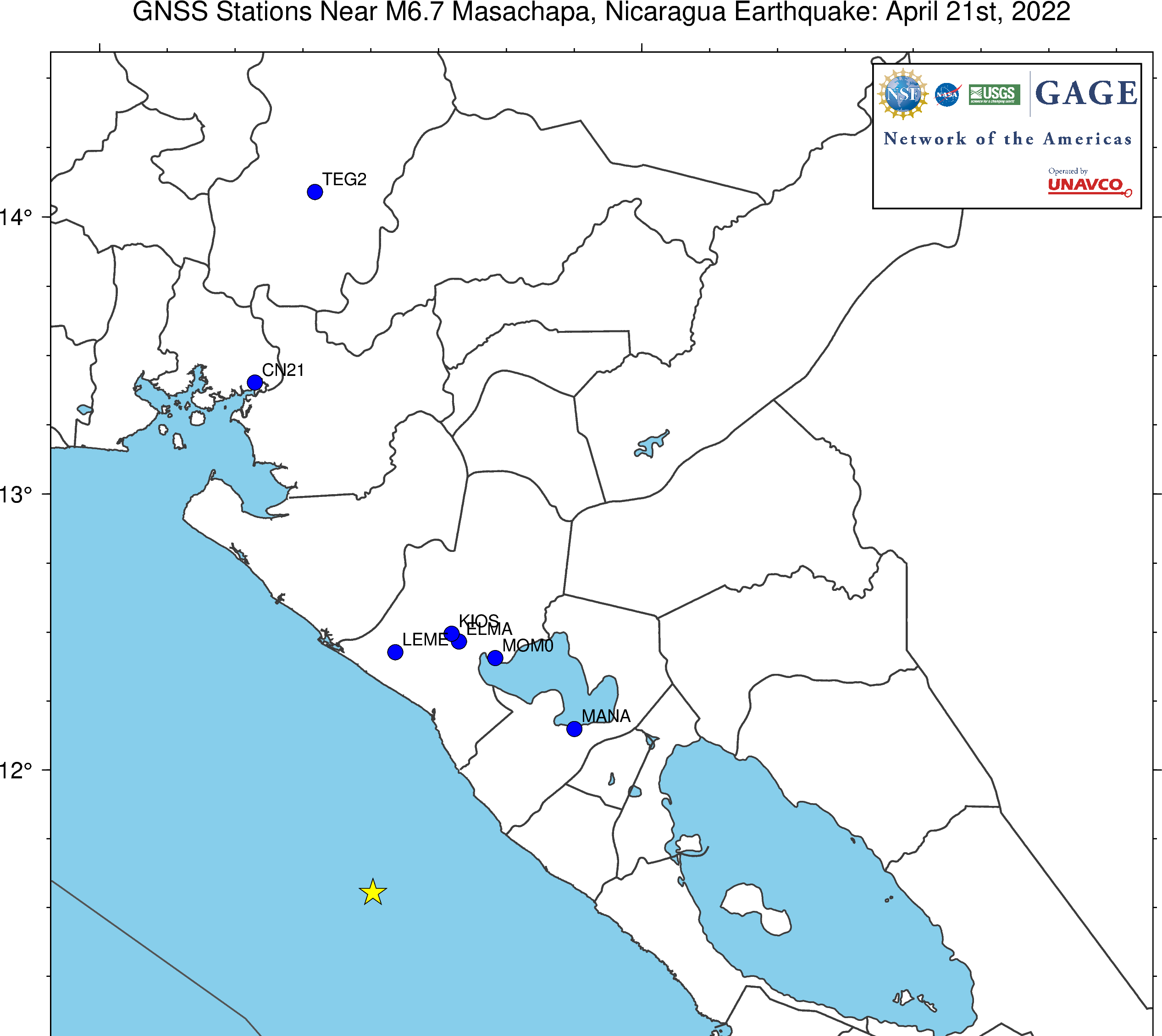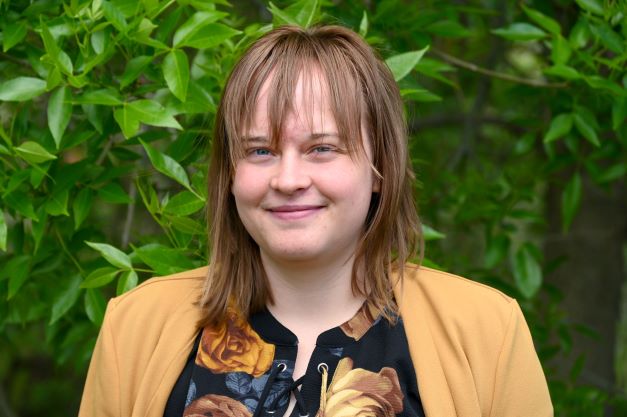 This summer we're introducing interns in the RESESS, Geo-Launchpad, and USIP programs to shine a spotlight on the research projects they are completing throughout these 11-week internships and on their interests in geoscience. Kalley Collins is a rising senior at the University of Wyoming who originally began as an anthropology major. But Kalley was interested … Continued
SEE ALL NEWS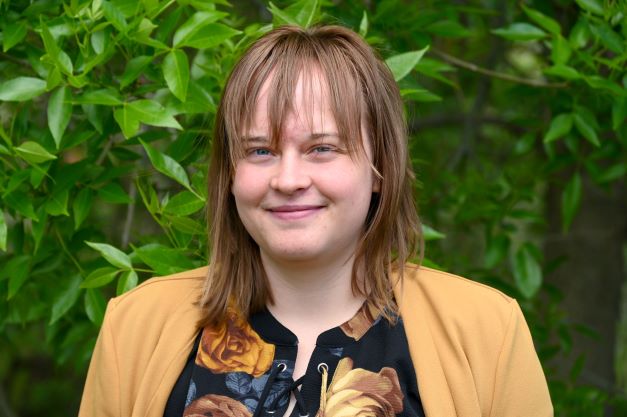 10.24.2020
Plate Motion Calculator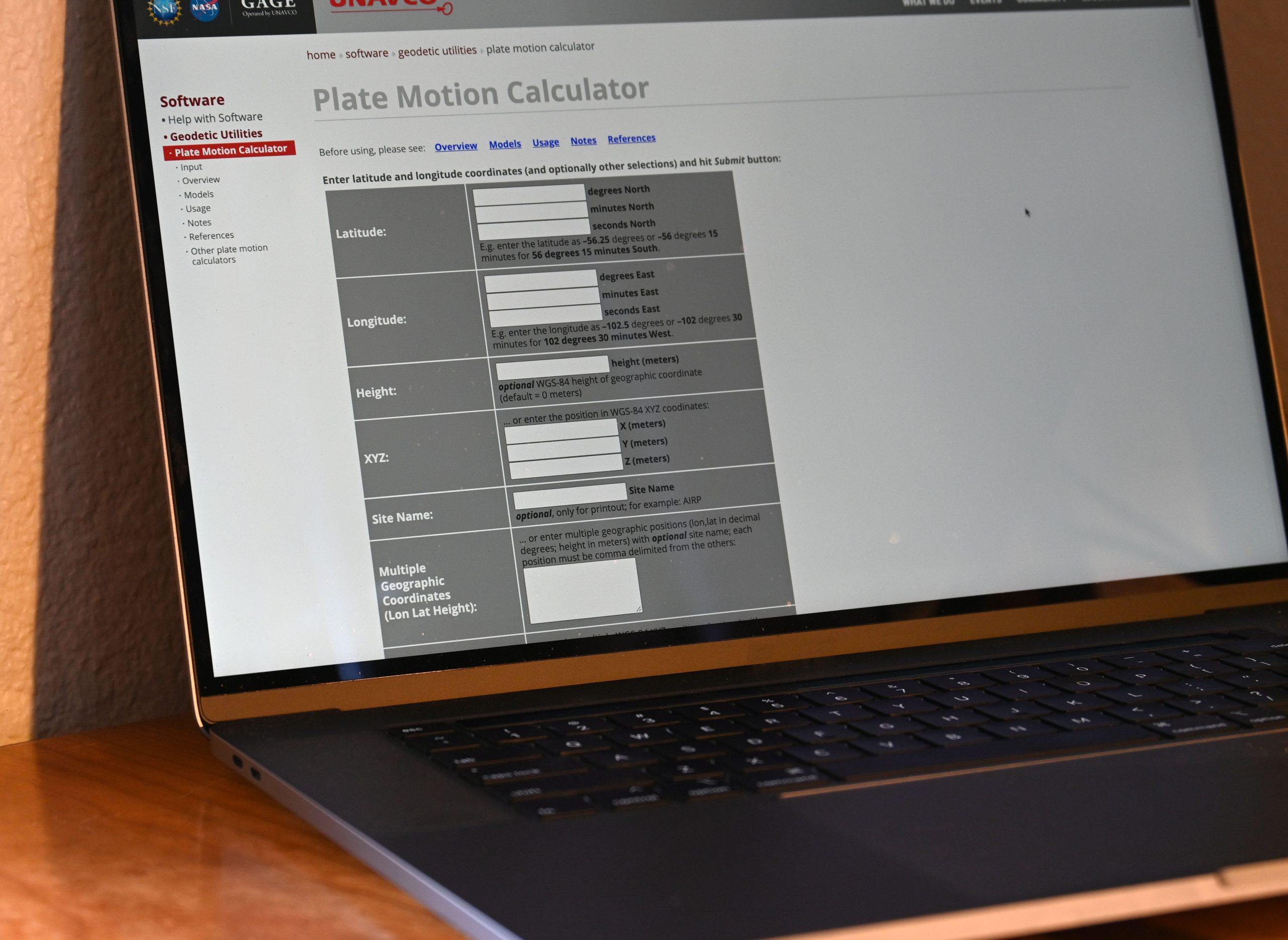 Calculate tectonic plate motion at any location on Earth using one or more plate motion models. The Plate Motion Calculator is a tool that calculates rigid plate motions. Computations can be made at one or more specified locations on Earth.
View featured tool