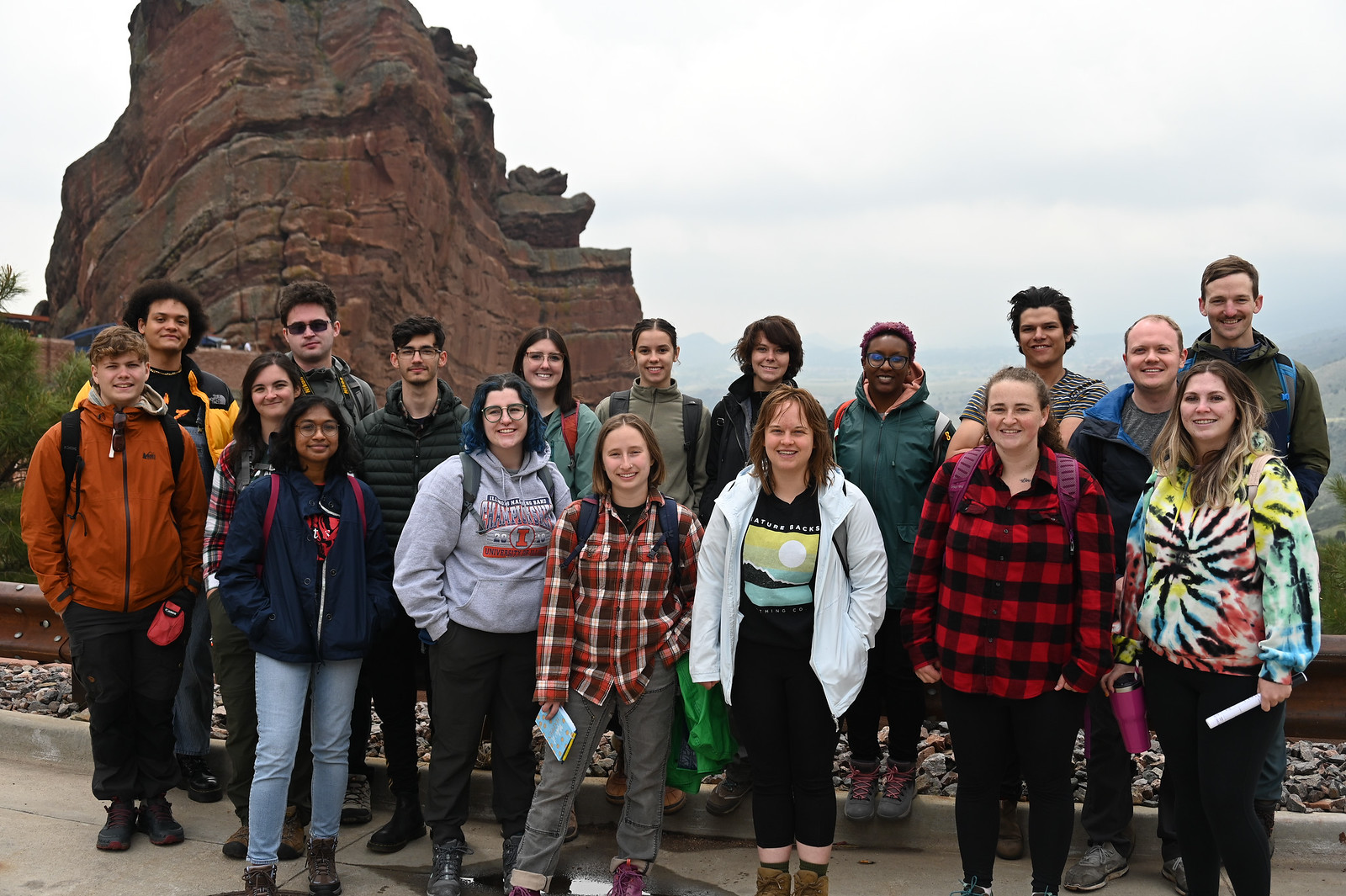 Welcome to the summer 2022 internship participants!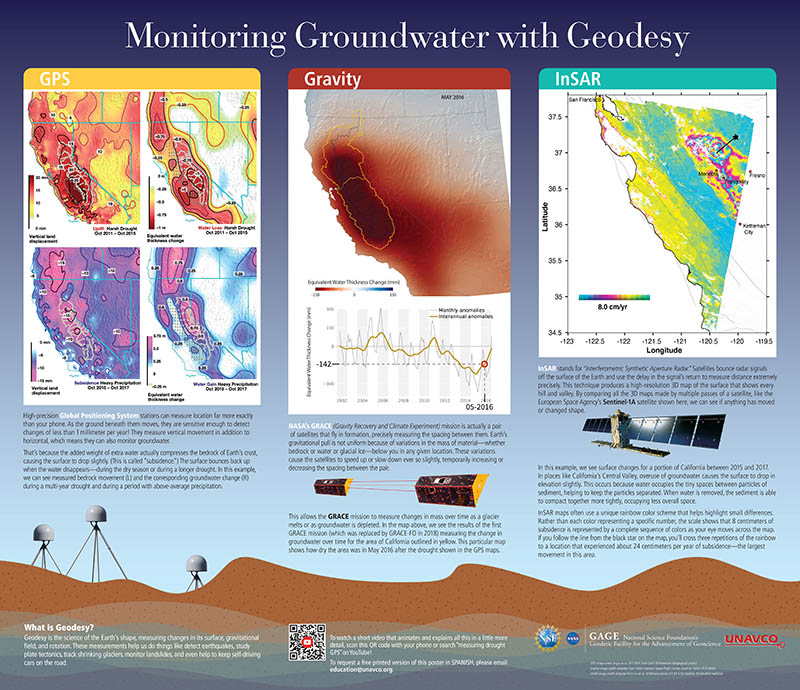 New poster! This poster highlights three geodetic methods of monitoring groundwater resources. >>Posters Page
Are you a student looking for a learning opportunity? Are you an early career professional and want to connect into the geodetic community? Are you writing your Broader Impacts section of your proposal and want to leverage your ideas? UNAVCO collaborates with scientific and educational partners to prepare the next generation of Earth science students. Get help or request support from the Education and Community Engagement team at UNAVCO.
These materials are made freely available under a Creative Commons CC BY 4.0 license. Please credit UNAVCO.