2022 NISAR Science Community Workshop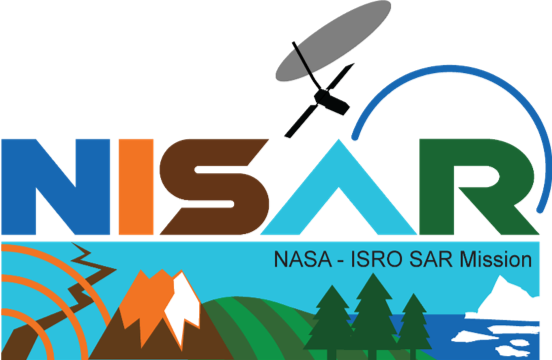 Overview
NISAR is a joint Earth-observing mission between NASA and the Indian Space Research Organization (ISRO). NASA and ISRO are providing two radars that are optimized each in their own way to allow the mission to observe a wider range of changes than either one alone.
With launch planned in late 2023, NISAR will be the first radar of its kind in space to map Earth using two different frequencies (L-band and S-band). Its systematic mapping will provide consistent time series observation of our planet's surface deformation and changes.
There will be an in-person event organized by NASA and UNAVCO to bring together the science community in solid earth, ecosystems, cryosphere, hydro-geodesy and other areas of science that will benefit from the NISAR mission.
Target Audience
Scientists should consider attending if they are interested in using NISAR data after it launches in late 2023 for their science and are interested in finding out more about observations that NISAR will provide. Scientists currently using SAR data for Earth Science that are interested in engaging with others on recent advances in their field.
Goals
Participants will:
Be informed about the upcoming mission
Learn about planned science data products
Get updates on upcoming funding opportunities to work on NISAR related science
Participate in breakout sessions, poster sessions and plenary science talks
Be provided a forum for building collaborations and discussing future directions for SAR data analysis, science and applications.
Info
Date(s): August 30 - September 1, 2022
Location: Pasadena Convention Center, Pasadena California USA
Deadline: HOUSING: JULY 25, 2022