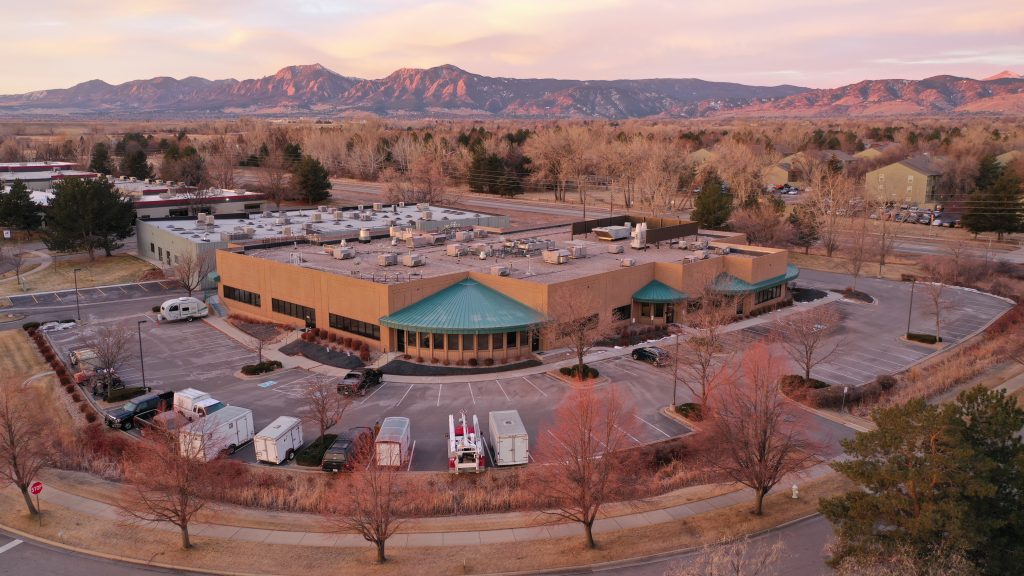 ---
Our Statement
Monday's fatal shootings in Boulder occurred close to home for many of us at UNAVCO. While no UNAVCO staff were directly affected, the grief in the community reaches far. Our thoughts are with all those who have suffered senseless loss, to whom we can only extend our sympathies.
The CU Boulder website has collected support resources and other important information, and the Boulder Community Foundation has started a crisis fund to support victims, their families, and the community. If you want to take action in response to the shootings, please explore these links or resilience initiatives in your own community.
Monday's events serve as a reminder that our communities have challenges that won't go away once the pandemic is over. This is a moment for us to take a deep breath and consider a broader perspective of how we care for one another. We at UNAVCO are committed to our communities as well as our work. We are deeply grateful to those who responded to help those in danger on Monday, and to all those who are responding to help in the wake of this event.
Home
Written by:
UNAVCO Staff
Posted: 26 March 2021
Last updated: 26 March 2021
Tags: statements