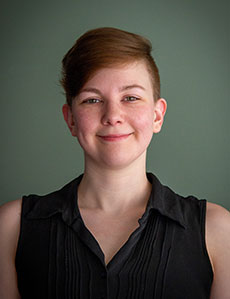 We are delighted to congratulate Jae Bridges—a 2020 RESESS intern—for being accepted into the graduate program at Ohio University this fall! We're even happier to note that Jae will be working with Prof. Katherine Fornash, who is herself an alum of the RESESS program!
Jae came to RESESS in the midst of an Environmental Science degree at Oregon State University. They had an interest in mineralogy/petrology but wanted research experience before solidifying plans for grad school. Jae worked with Prof. Kevin Mahan at CU-Boulder and Prof. Cailey Condit at the University of Washington to study the geochemistry of a monazite in southwest Montana.
"We were taking geochemical maps, geochronological information—that kind of thing—from the Hell Roaring Creek shear zone," Jae explained. "It's exhumed from deep in the Earth, it was like 40 kilometers down originally, so it's one of the few places on the planet where we can actually look at how that deep part of the Earth formed, especially as far back [in time] as this is."
"The RESESS program was the first time I got to do anything with geochemistry or geochronology, so I learned a lot through that," Jae said.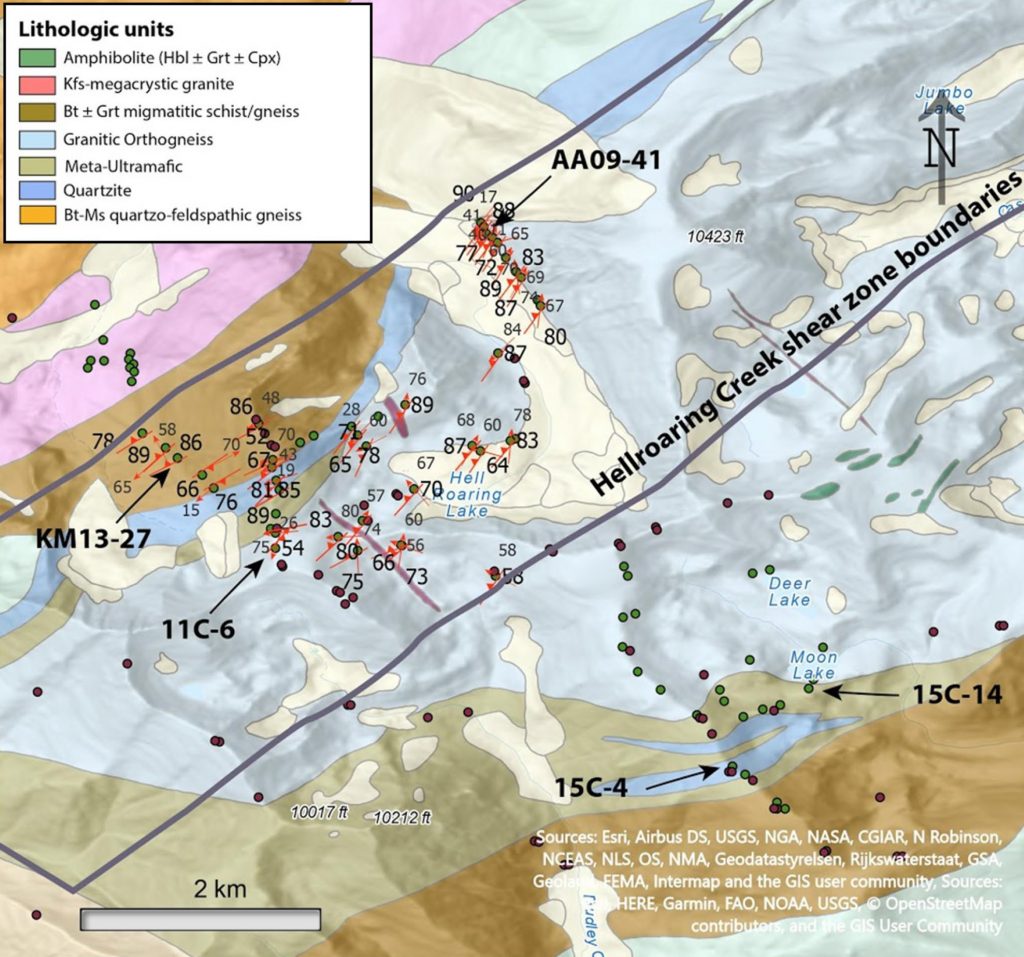 At Ohio University, Jae will get to do more isotope geochemistry and geochronology, applying that knowledge to a new project. They'll also get some teaching experience and evaluate their future path, whether that's continuing through a PhD and pursuing a career in academia, or exploring research work in another setting.
Apart from the research experience, Jae also valued the personal connections gained from RESESS. "I've kept up with a few of the other interns from my cohort," they said. "And having the connections of my communications mentor and my research mentors and all of that, we still keep up a little bit on social media. That personal connection has made it a lot easier for me. Especially having gone to school online, I didn't have any connections with other people who were interested in the same thing before coming to RESESS. So that made a big difference."
We're excited for Jae's next step! We encourage all alumni of our internship programs to stay in touch by reaching out over social media or emailing resess

unavco.org, geolaunchpad

unavco.org, or education

unavco.org. Let us know what you're up to! If you're interested in participating as an intern or mentor next summer, head over to the Student Internships page for more information!
Written by:
Scott K. Johnson
Posted: 8 July 2021
Last updated: 8 July 2021
Tags: internships