Program dates: May 22 – August 4, 2023 (11 weeks)
Please complete our interest form to be notified when applications open. Applications will open in December.
Program Details
The Geo-Launchpad Program (GLP) is a paid summer internship based in Boulder, CO that is open to community college students in Colorado, New Mexico, and Wyoming that have an interest in geoscience. Geo-Launchpad exposes students to geoscience careers, assists in professional development and communication skills, and provides an opportunity to develop research-ready skills. No previous research experience is required.
What is geoscience? Geoscience includes atmospheric science, chemistry, earth science, engineering, environmental science, geography, geology, hydrology, physics, technology, etc.
In addition to a paid weekly stipend, GLP provides free shared housing and travel to Boulder for participants traveling from outside of Colorado.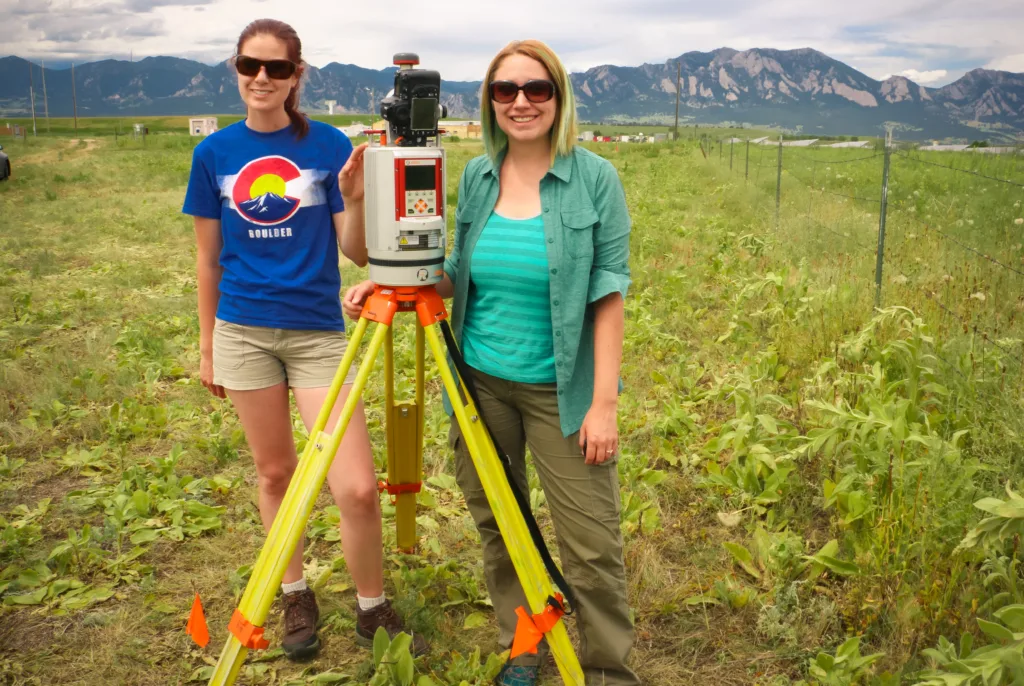 Summer activities:
Research-support Project. Interns will work on a research-support project with a project mentor, often in pairs. Students are provided office space and any required computing resources and supplies.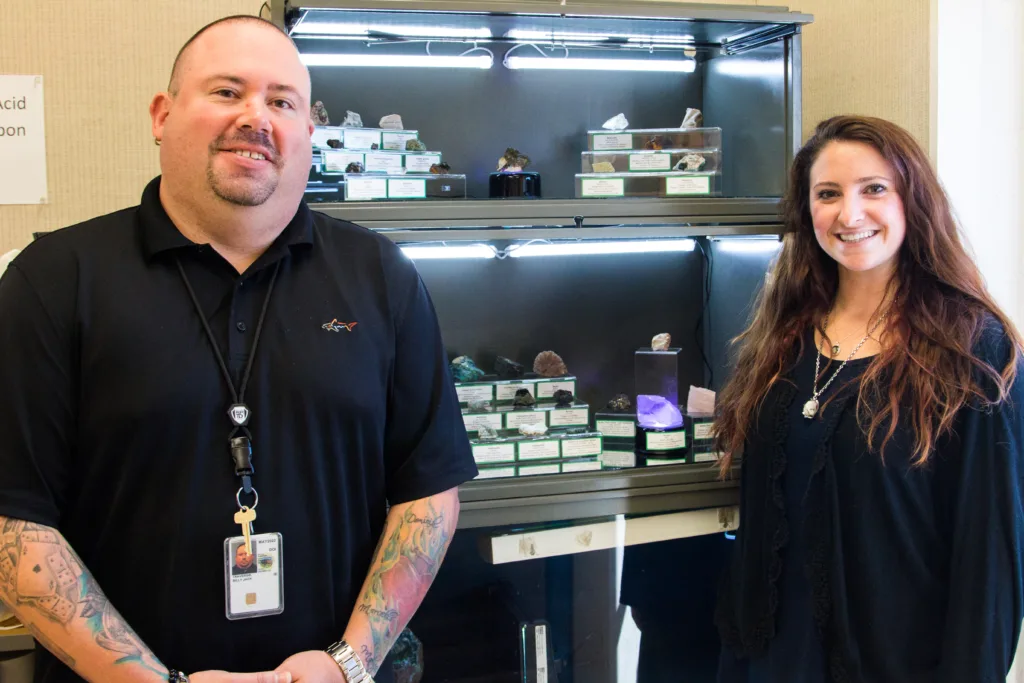 Career Circles. Interns have a unique opportunity to meet informally with professionals from different sectors of the geoscience workforce. Guest speakers will discuss their career trajectory including their academics, any challenges they've faced, and offer advice. Interns are encouraged to ask as many questions as they like.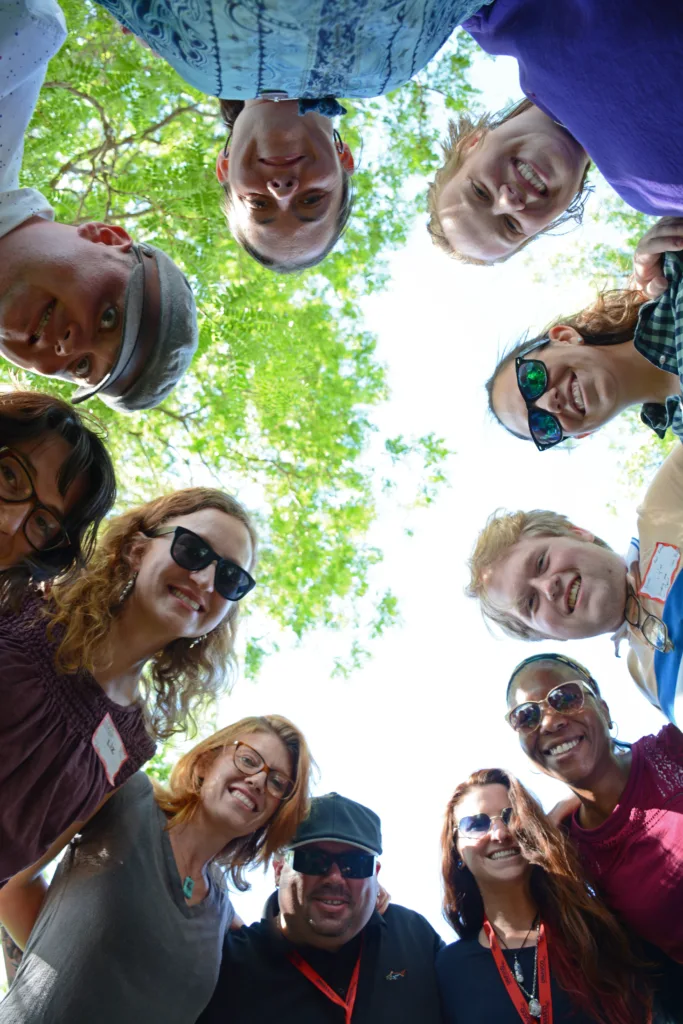 Professional Development Workshops. The purpose of the workshops is to explore non-academic development as a student and a scientist. Past workshops included resume/CV and cover letter writing, interview practice, science poster creation, and science communication.
Mentorship. Interns will meet and interact with a broad range of peers and professionals providing multiple levels of mentorship and support during the summer program (and ideally beyond).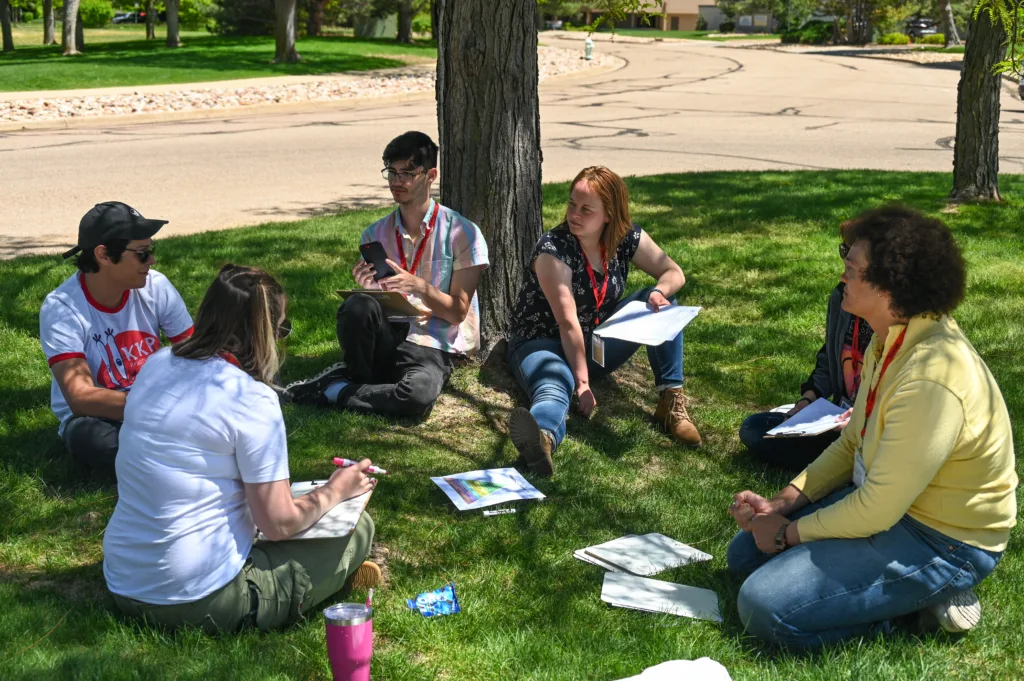 Local Field Trips. Interns will participate in field trips, along with other student interns, to a local area of interest. Past trips include Morrison and Colorado Springs, CO and Rocky Mountain National Park.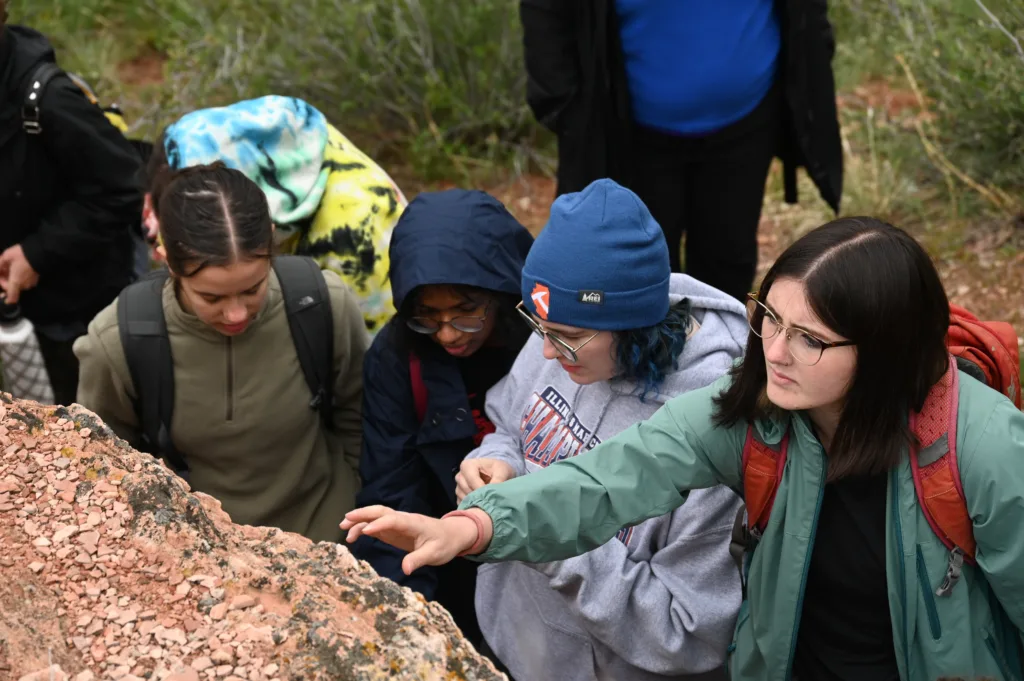 Final Presentation. A final presentation will take place during the final week of the program. Interns will learn to create and present a scientific poster and 5-minute lightning talk detailing their summer work.
Professional Conference. In addition to presenting at the end of the summer, interns will have the opportunity to present at a professional conference in the fall. Funding opportunities for travel are provided.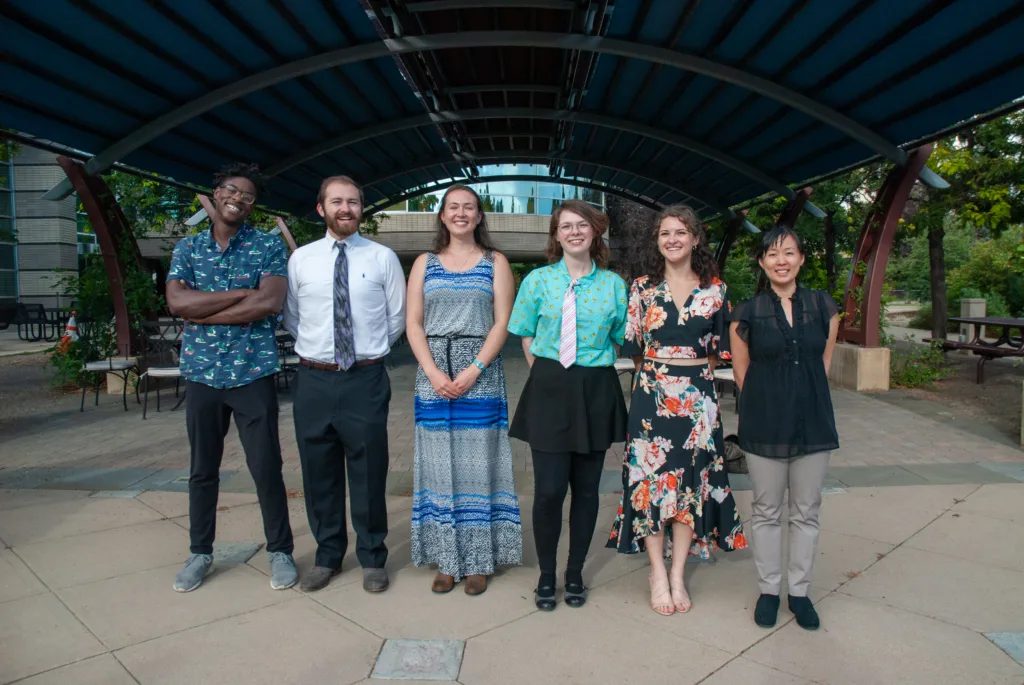 Interested in learning more about what Geo-Launchpad interns do?
Read our Intern Spotlights for more insight and visit the Alumni section below.
Taryn Roby (Red Rocks Community College) & Kyle Albrecht (Front Range Community College)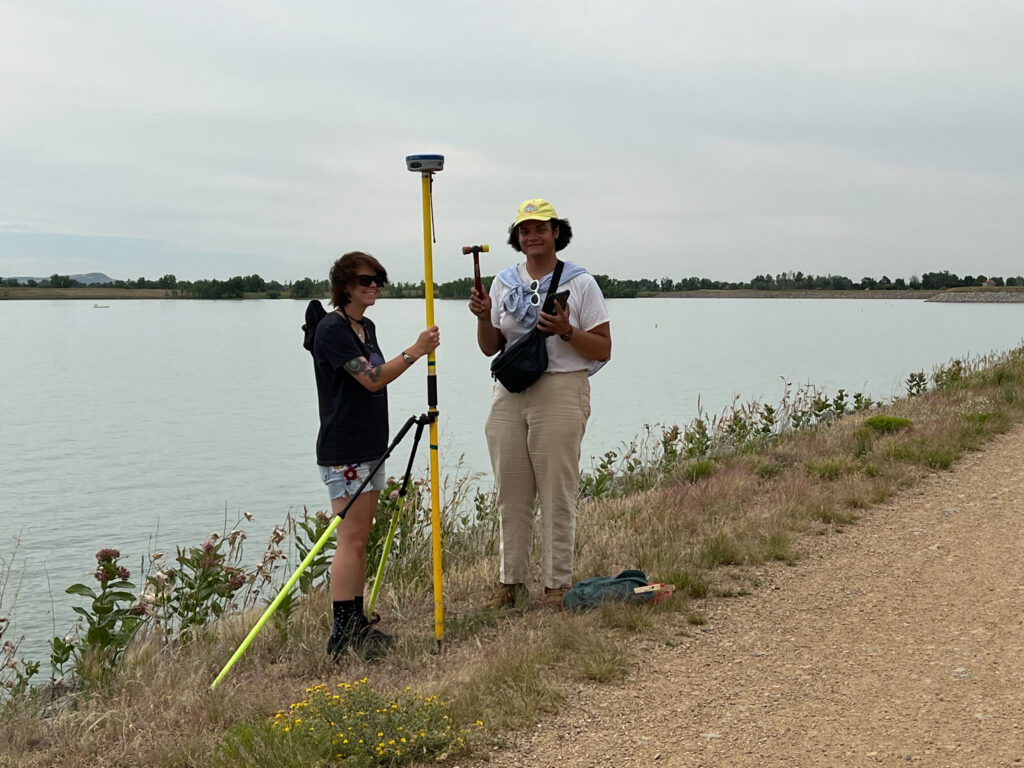 Jamie O'Reilly (Red Rocks Community College)
Kristen Grayson (Pikes Peak Community College)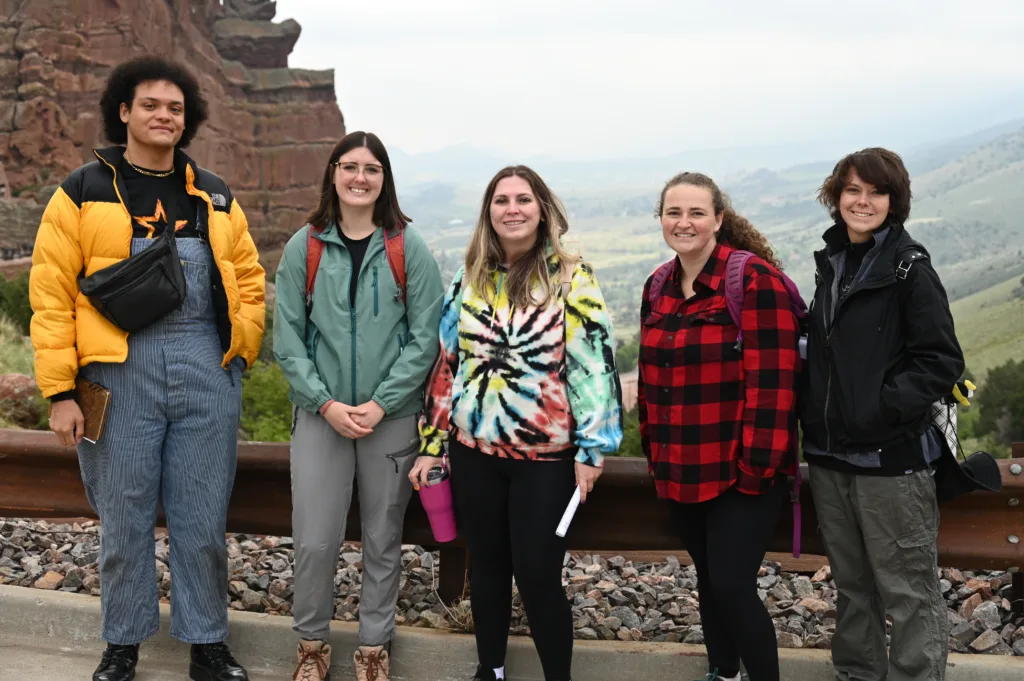 Application
**Please complete our interest form to be notified when applications open**
Internship Requirements
Applicants must:
be a U.S. citizen.
be enrolled and currently attending classes in a community college in Colorado, New Mexico, or Wyoming through the current academic year (through spring) with plans to transfer to a 4-year university.
be at least 18 years old by the start of the summer program (mid-May).
have an interest in science, technology, or engineering.
have completed or are currently enrolled in college algebra (or equivalent). 
have completed or are currently enrolled in at least one additional course in geology, physical geography, hydrology, environmental sciences, physics, math, or engineering.
have a cumulative GPA of 2.5 or higher.
submit an unofficial transcript as part of your application.
No prior research experience is required!
Note:  In order to follow federal guidance and maximize the safety of working conditions, UNAVCO requires all interns and staff to be vaccinated against COVID-19 or provide documentation of an exemption for medical or religious reasons.  Requests for medical or religious exemptions can be made by contacting Human Resources.
How to Apply:
**Please complete our interest form to be notified when applications open**
If you have questions or are unable to complete the application online, please contact geolaunchpad

unavco.org or call 303-381-7505. The Geo-Launchpad Internship is a summer internship program dedicated to exposing early academic career students to research and increasing diversity in the geosciences. This program is hosted by UNAVCO, Inc., in Boulder, Colorado and funded by the National Science Foundation (NSF) under Grant Nos. 2117397, 2119440 and 1724794.
Frequently Asked Questions
Geo-Launchpad Alumni
This material is based upon work supported by the National Science Foundation under Grant Nos. 2117397, 2119440 and 1724794.
Home
Last updated: 1 December 2022