The UNAVCO Educator Packet includes a suite of materials useful in both the classroom and informal educational environments. Designed for K-12 teachers, college professors, and informal outreach instructors, all these materials help students explore geodesy, geodetic data, and the role geodesy plays in our everyday lives.
To offset shipping costs for the Educator Packet, we require a $10 shipping and handling fee payable through PayPal.
Please fill out this Google form to request your Educator Packet.
What is in the packet? (Packet materials are available dependent on supplies)
Set of 10 UNAVCO Global Data Rulers
UNAVCO Rulers
Tectonic Motions of the Western United States and Tectonic Motions of Alaska Posters
Printed handout of Exploring Tectonic Motions of Alaska & Western United States, a classroom activity using the tectonic posters
What GPS Can Tell Us About Earth Poster
What is Geodesy? Poster
UNAVCO Posters
I Want to be a Geoscientist / Quiero Ser Geocientífico Flier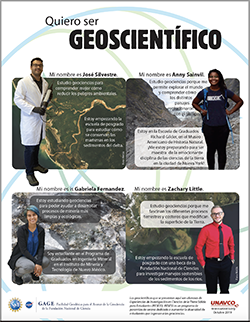 "Quiero Ser Geoscientífico" Flier
UNAVCO Stickers
Handouts on educational resources available at UNAVCO
Earth Science Literacy Principles pamphlet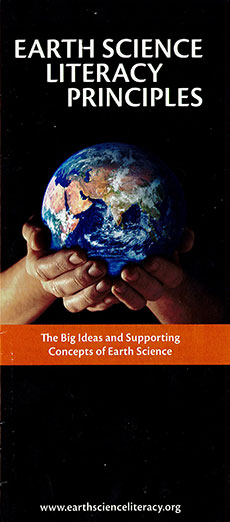 Earth Science Literacy Principles Pamphlet
Home
Last updated: 17 June 2021