Learn from your peers, add your thoughts, and keep up with the UNAVCO community by connecting through our social media networks, email lists.
Social Media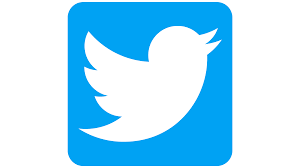 @EarthScope_sci – Follow us on Twitter for news related to our changing planet.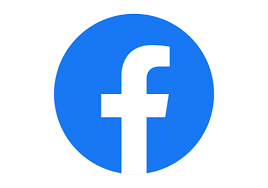 @EarthScope.sci – Celebrate Earth and Earth science, keep up on the latest research, and see what's new with EarthScope.

Videos and Animations – Learn about our Earth, the science of geodesy, careers in geoscience, and our rich UNAVCO community through animations, intern-produced videos, interviews, Science Seminars, lightning talks, and more.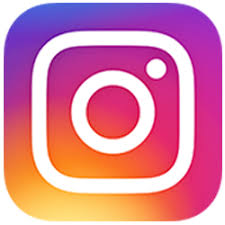 @earthscope_sci – Travel the world with our field engineers for a taste of where geodesy can take you.

@earthscope_sci – Be the first to know about job opportunities at EarthScope and geoscience professional development opportunities.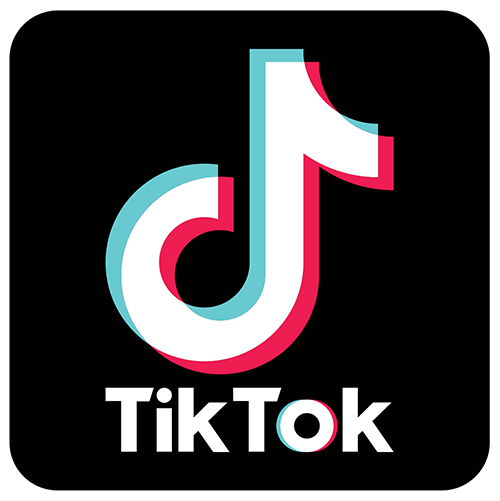 TerraExplore – Check out our TikTok channel—a collaboration between OpenTopography and EarthScope Consortium

UNAVCO Photos – See and search photos of staff, interns, and fellow researchers getting down with geodesy all over the world.
Email Lists
UNAVCO Mail Lists – Put UNAVCO in your Inbox. Our mail lists keep you informed about UNAVCO and greater community activities specific to your interests, including upcoming events and job opportunities.