STEM fields in general, and geoscience in particular, lack in racial and ethnic diversity with little change in decades. More progress has been made on gender equity, but significant gaps still persist. The geoscience field also presents barriers for LGBTQIA+ people, BIPOC, and people with disabilities. UNAVCO has committed itself to being part of the solution to address the historic inequities that have led to this situation. We envision a future where inclusion and equity become part of the lens UNAVCO and the geophysics community use across the board and not a focus applied periodically.
---
Inclusion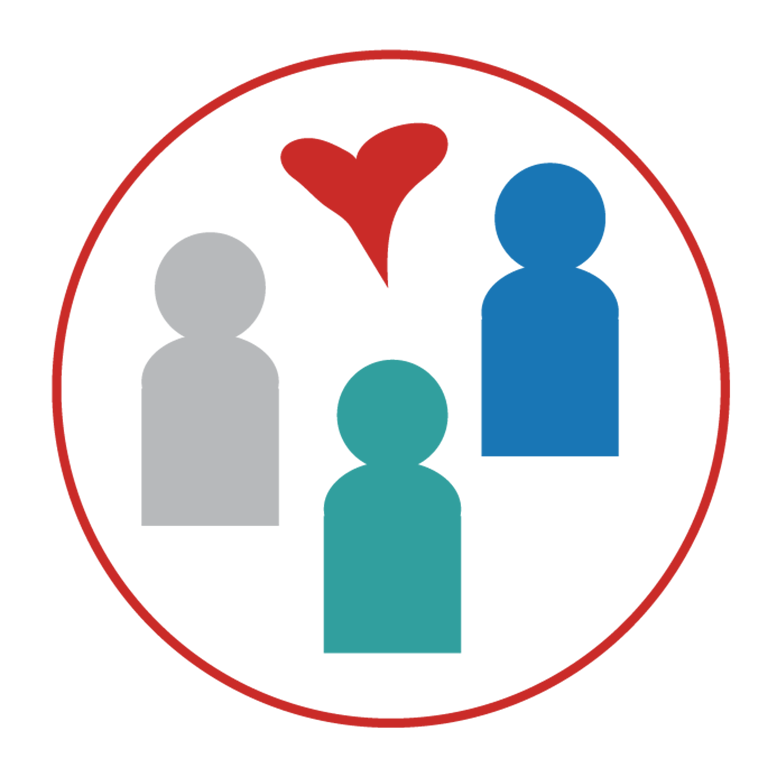 Fostering a sense of belonging for all. Amplifying voices and perspectives of those who experience more barriers in order to achieve better balance throughout society.
Diversity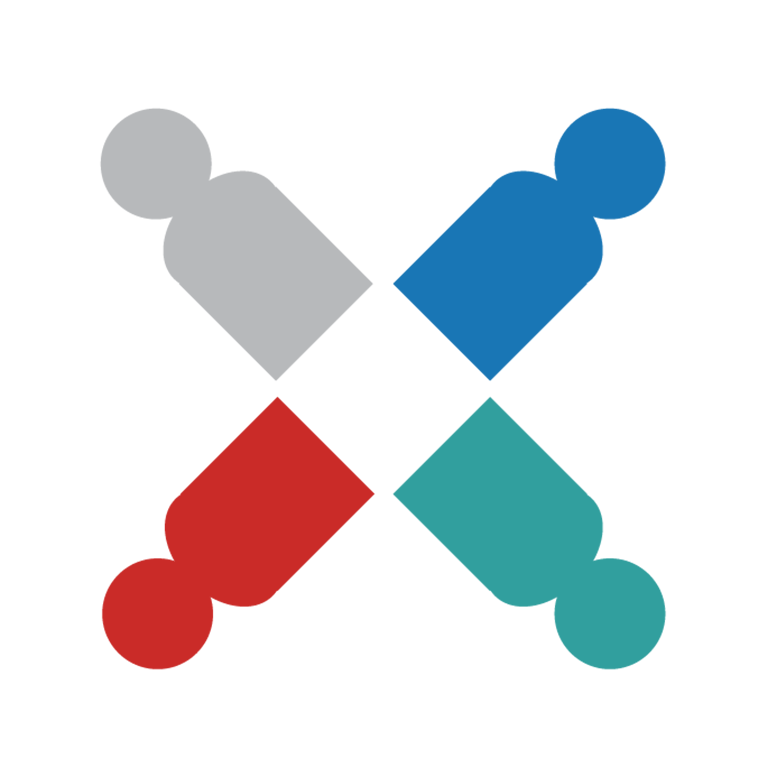 The range of human differences that can include but are not limited to race, ethnicity, gender, gender identity, sexual orientation, age, physical/mental ability, value system, political beliefs, and experience.
Equity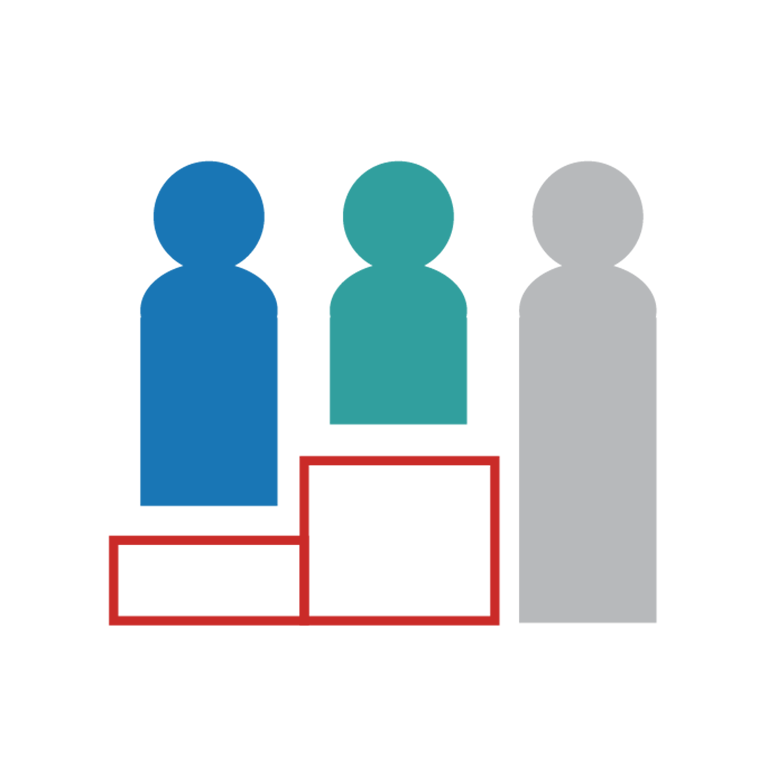 Distributing resources so everyone has the opportunity to reach the same outcomes. Responding to the advantages and barriers that exist.
Accessibility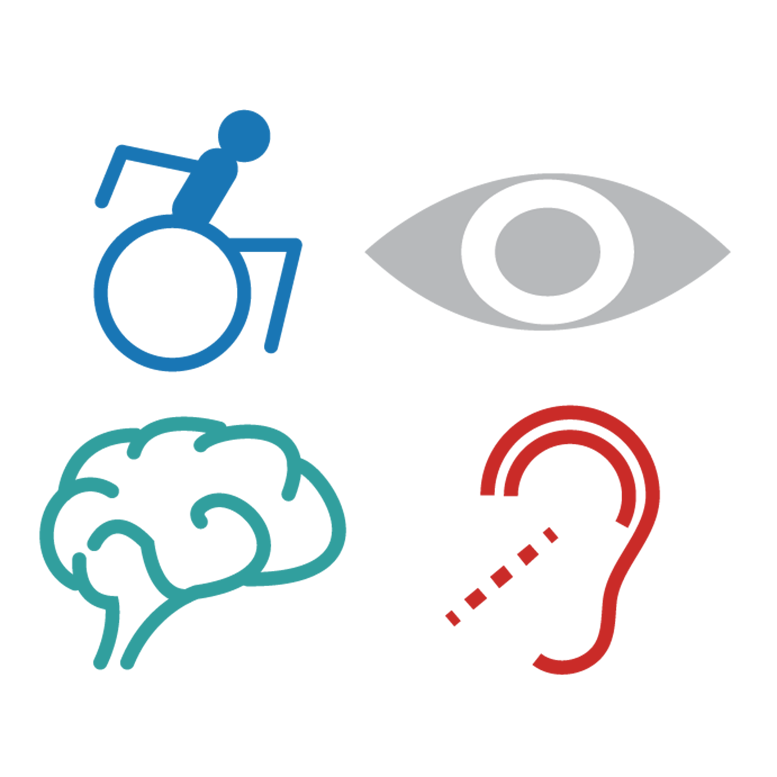 Designing environments and experiences to be used by the widest range of people as feasible. Valuing different abilities as a critical element of diversity.
IDEA Committee Charge
The IDEA committee is appointed by and reports to the UNAVCO President. It aims to have at least two members from each UNAVCO department and include people from early career to upper management. The committee:
Advises on resources and best practices to promote inclusion, diversity, equity, and accessibility (IDEA) across the organization,
Identifies opportunities to support staff in their professional development as it relates to IDEA,
Develops and implements new initiatives at the request of the President.
Provide input to the revision of UNAVCO policies and process documentation for alignment to (IDEA),
Recommends best practices for ensuring UNAVCO meets its stated commitment to diversity, inclusion, and racial justice
IDEA Action Plan
The primary initial task of the IDEA Committee was to develop and Action Plan that would provide UNAVCO a pathway for accomplishing the priorities set out in the UNAVCO Statement on Equity, Inclusion, and Racial Justice. This Action Plan was approved by senior management in May 2021. It is considered a living document that will adapt as situations and opportunities develop.
Link to IDEA Action Plan document – May 2021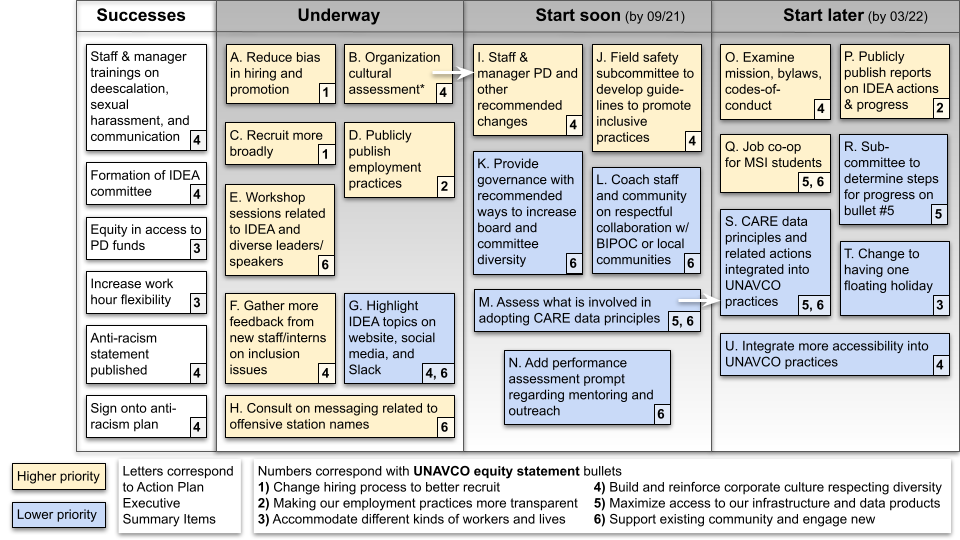 ---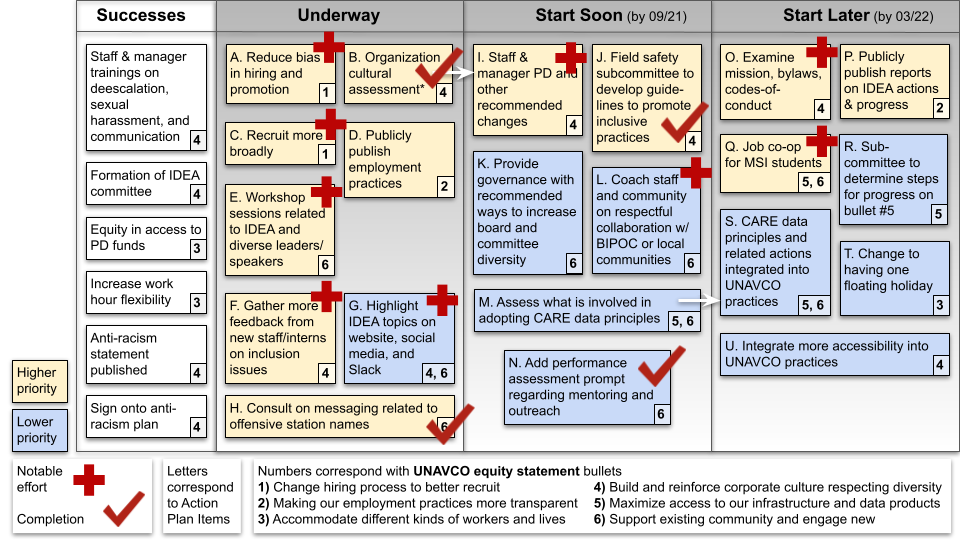 ---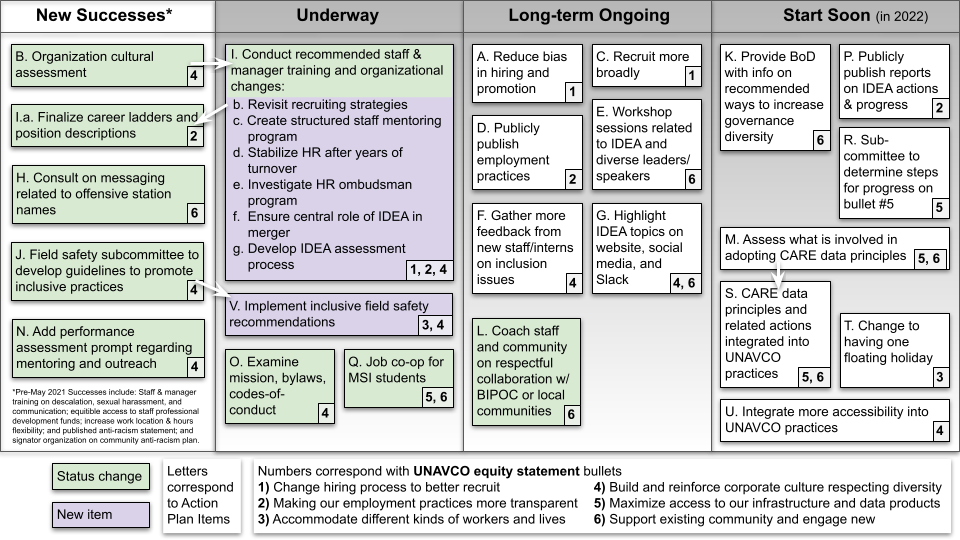 Other IDEA-related UNAVCO documents
Thoughts from committee members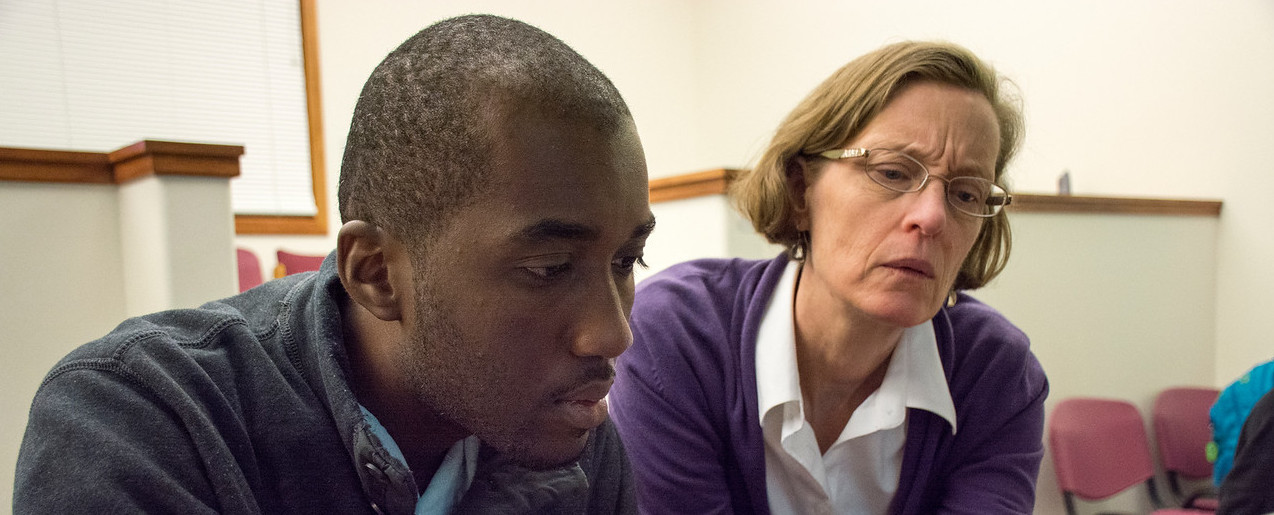 I have seen first-hand how a greater diversity of experiences and views makes processes and outcomes better. This is as true for science as other endeavors. As I've learned more about the systematic exclusion of diverse views in science and society, my commitment to reversing this has grown. – Beth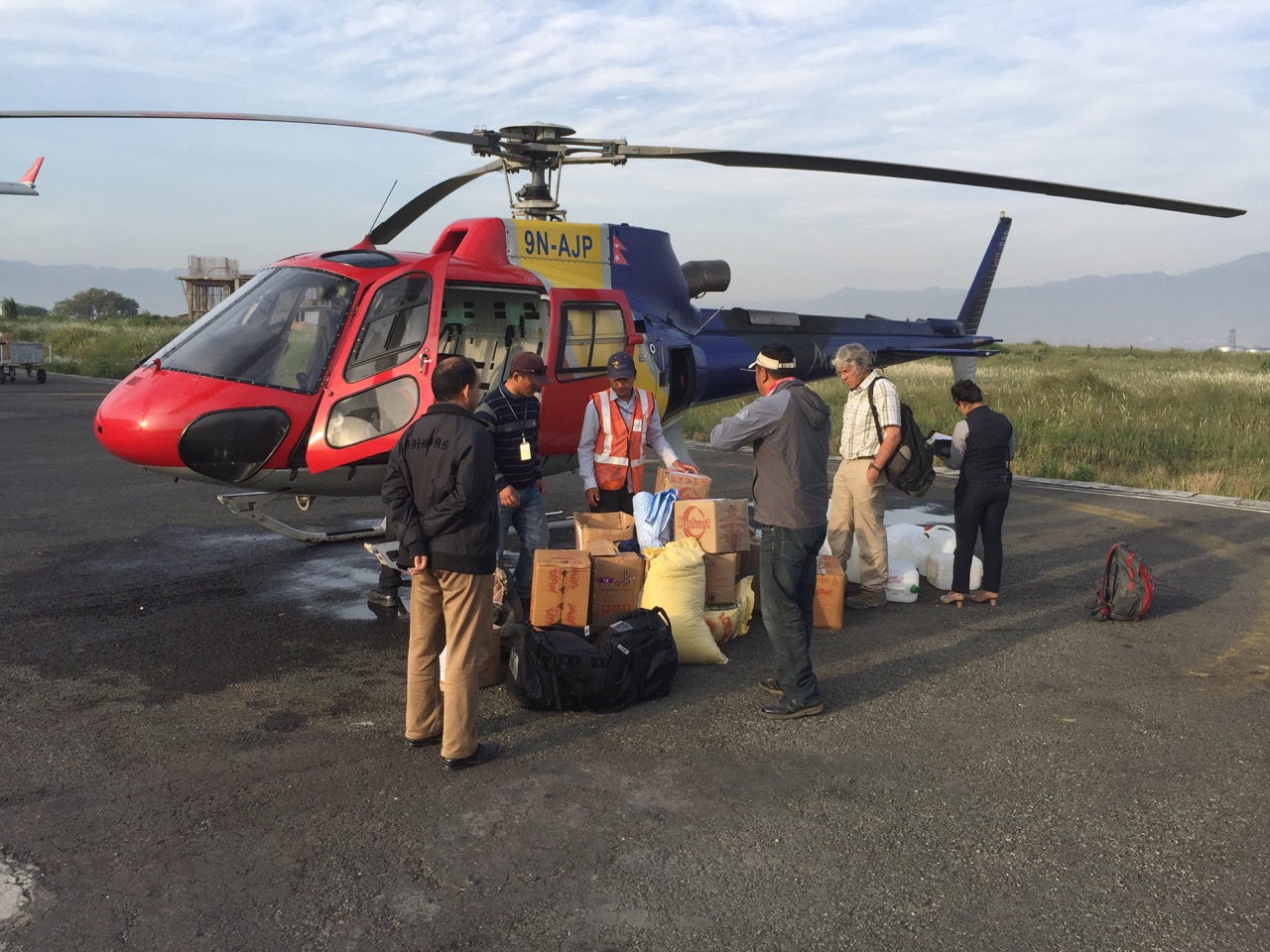 Supporting a diverse workforce is extremely beneficial to our organization. UNAVCO participates in work all around the US and the world, and the presence of staff who are familiar with these locations and experiences of the local communities are critical in understanding the social and societal context for the research that we support. – Annie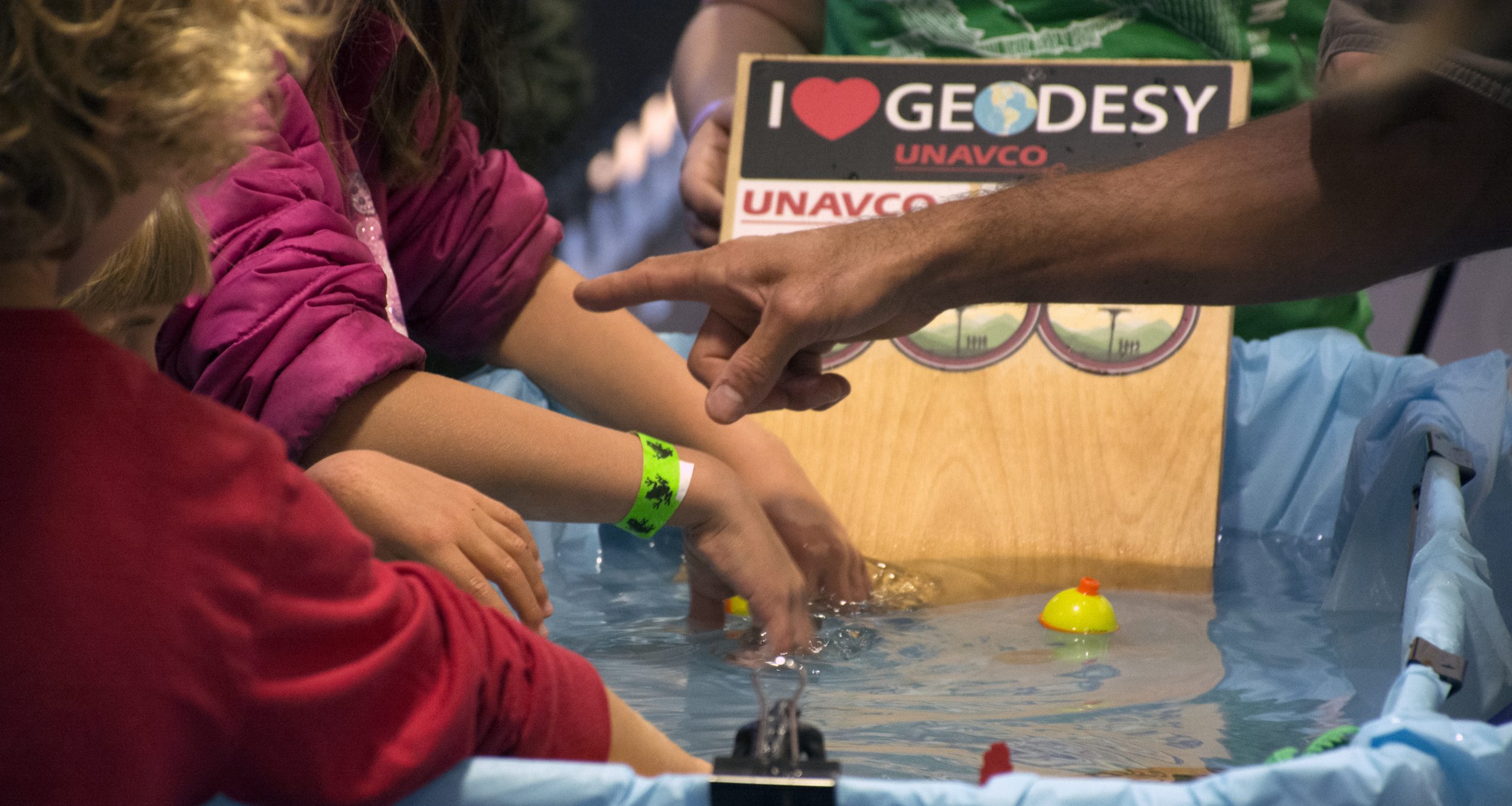 This is about thinking outside of one's self for the bigger picture, pushing for intersectional change. My hope is this results in actions, follow through, and culturally ingrained change to support today's and future generations of Geologists/Geodesists. – Liz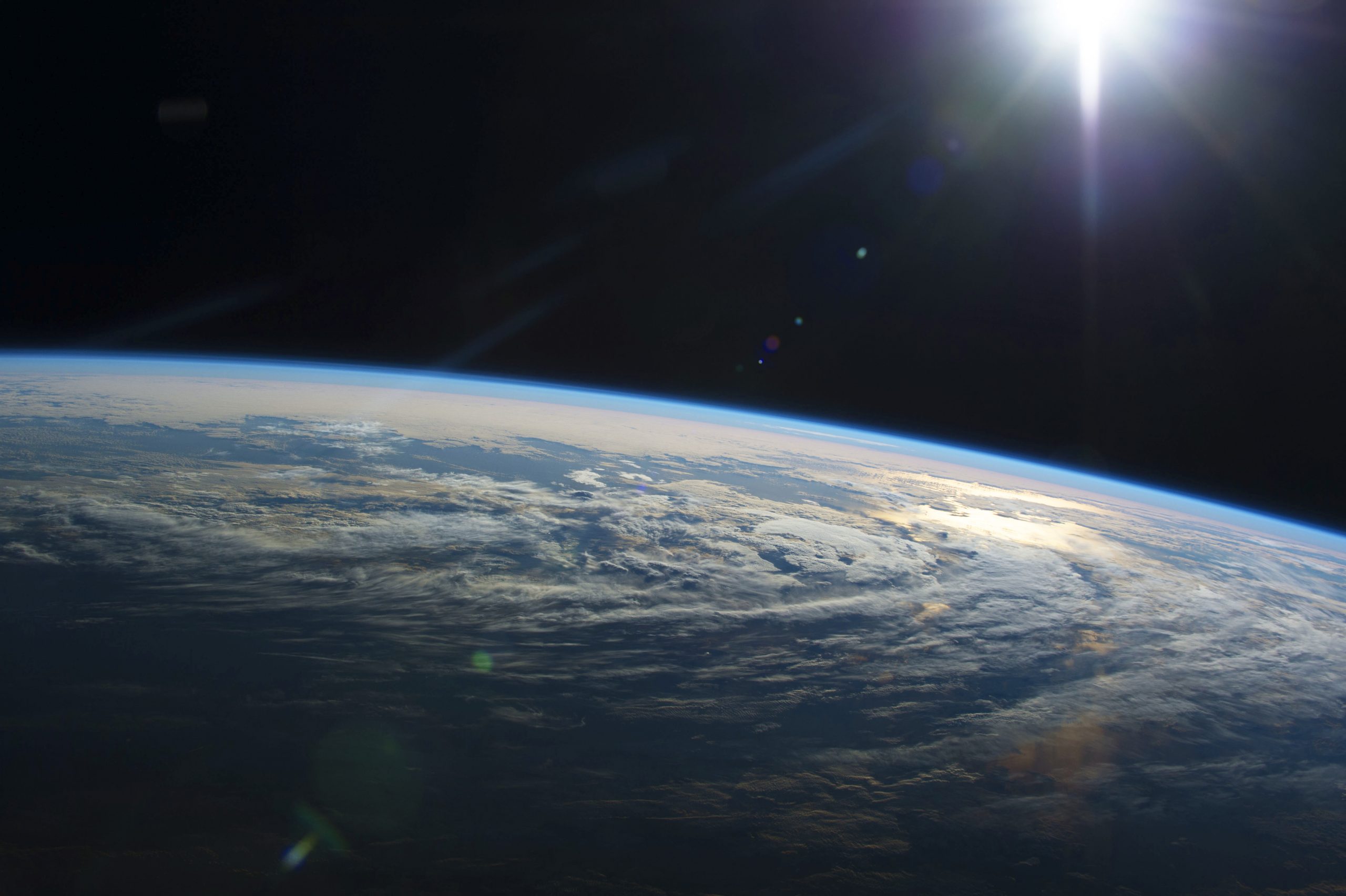 The principles of fairness, equity, and justice have been a passionate focus for me from childhood. It is my expectation that the IDEA Committee can identify equity shortfalls, eradicate unjust conditions and practices, and ensure the creation of a non-biased workplace that any person would feel included within at UNAVCO. – Tori
Questions or suggestions? Contact idea

unavco.org.
Resources
These documents and resources were pivotal to guiding the IDEA Committee Action Plan development and can serve others working on these topics in the geosciences and STEM.
Additional Resources
Empowering (geo)scientists to transform workplace climate. Joint project between Earth Science Women's Network, Association for Women Geoscientists, and the American Geophysical Union.
A non-profit dedicated to improving access and inclusion for people with disabilities in the geosciences.
Study indicates that underrepresented students in science-related fields are innovating at high rates—but not reaping commensurate rewards