UNAVCO Educator Packet
The UNAVCO Educator Packet includes a suite of materials useful in both the classroom and informal educational environments. Designed for K-12 teachers, college professors, and informal outreach instructors, all these materials help students explore geodesy, geodetic data, and the role geodesy plays in our everday lives.
Request your Educator Packet (links to a Google Form)
What is in the packet?
Packet materials are available dependent on supplies.
UNAVCO Global Data Rulers
Tectonic Motion Posters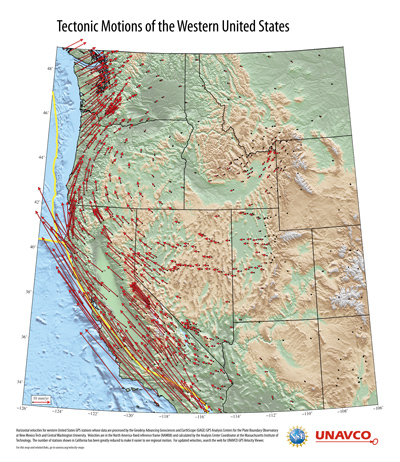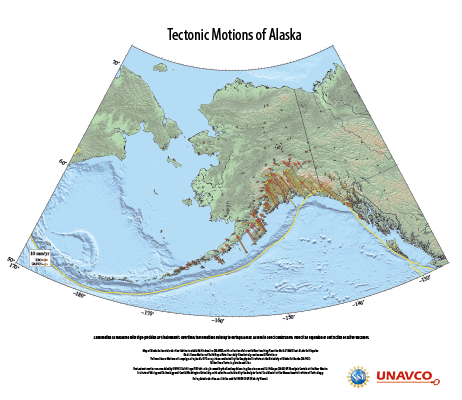 PBO-52 Playing Cards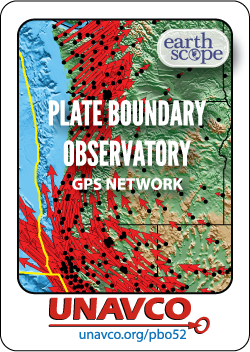 Assorted Stickers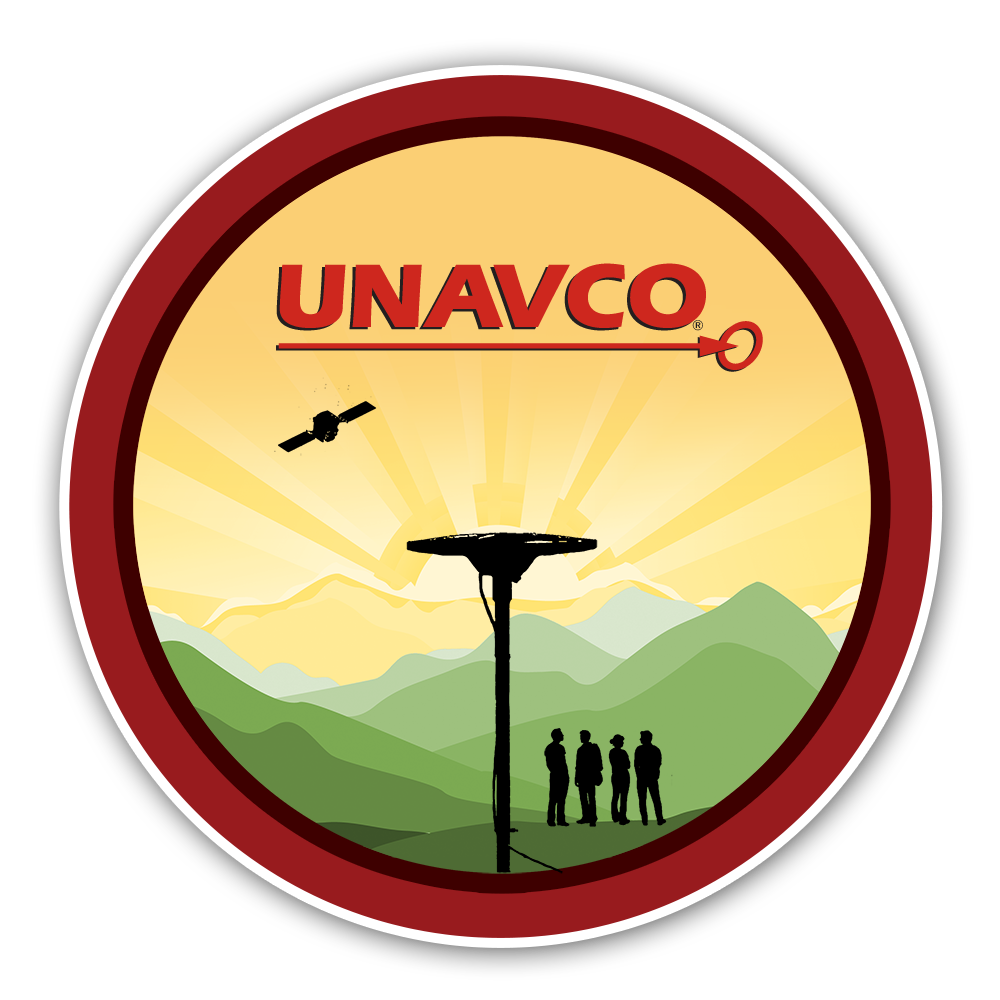 Last modified: Friday, 26-Jan-2018 16:07:20 UTC